The three nominees include: 'No Date, No Signature' directed by Vahid Jalilvand; 'No. 17 Soheila' directed by Mahmoud Ghaffari; and 'The Lost Strait' directed by Bahram Tavakkoli.
'No. 17 Soheila' is about a 40-year-old single woman who needs to get married as soon as possible due to some genetic disorder that would complicate her pregnancy. It won the top prize at 13th International Oriental Film Festival of Geneva, Switzerland.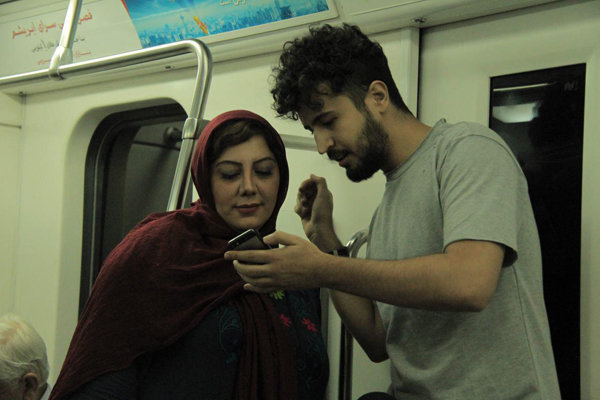 'The Lost Strait' depicts the very last days of the Iraq-Iran War, when a group of Iranian soldiers from three generations return home. A serious attack on a strategic border area forces them to make a tough choice.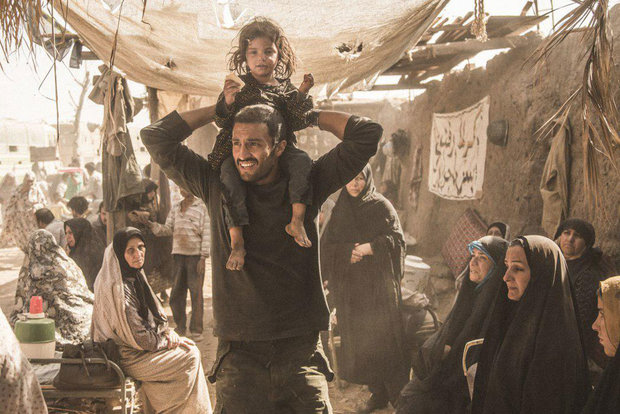 Out of the three candidates, 'No Date, No Signature' seems to have a better chance of being selected as Iran's submission to the Foreign Language section of the 91st Academy Awards.
Directed by Vahid Jalilvand, the movie recently raked in awards at the 20th Iran Cinema Celebration, including Best Director, Best Film, Best Script, and Best Supporting Actress and Actor awards.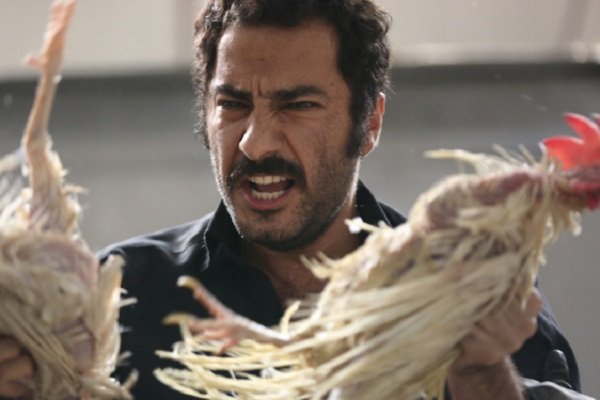 The drama narrates the story of a forensic pathologist Dr. Kaveh Nariman (played by Amir Aghaei), a principled and virtuous man, who has an accident with a motorcyclist (Mohammadzadeh) and his family, and injures his 8-year-old son. He pays compensation to the man and offers to take the child to a clinic nearby. The next morning, he finds out that the same little boy has been brought in for an autopsy. Dr. Nariman faces a dilemma now: is he responsible for the child's death due to the accident or he died of food poisoning according to other doctors' diagnostic?
The movie's international awards include: Best Director and Best Actor Award for Navid Mohammadzadeh at the Venice Horizons sections of the 74th Venice Film Festival; Best Film Award at the Brussels International Film Festival; Best Director at Russia's Mirror International Film Festival; Audience Award and Best Actor Award at the 18th Las Palmas de Gran Canaria International Film Festival in Spain; and Grand Prize of 2017 Chicago International Film Festival, among a number of others.
Iran won the Academy Award for the Best Foreign Language Film in 2017 for 'The Salesman' and in 2012 for 'A Separation', both of which directed by acclaimed Iranian filmmaker Asghar Farhadi.
Farhadi's latest flick 'Everybody Knows', a Spanish-language psychological thriller, was not picked by Spain for the Academy Award consideration.
Starring Penelope Cruz and Javier Bardem, 'Everybody Knows' narrates the life of a mother (Carolina, played by Cruz) who travels with her family from Buenos Aires back to her small hometown outside Madrid, Spain, for a celebration. The family's trip is plagued by unexpected events that threaten to tear the loved ones apart.
Narges Abyar's Iran-Iraq war drama 'Breath' had been selected as Iran's Foreign Language Academy Award entry for 2018. 'Breath' was the first Iranian nomination for Oscar which was directed by a female director.
Adapted by director Narges Abyar from her own novel, 'Breath' delves into a child's fantasy world and moments from her life which has been thrown into turmoil against the backdrop of a war Iraq waged against Iran in 1980.
Although the movie did not manage to win the Academy Awards (the award went to 'A Fantastic Woman' from Chile), it made quite a stir as the director challenged US President Donald Trump to watch her film to see if its portrayal of ordinary Iranians' experience of war and revolution will change his views of her country.
The 91st edition of Academy Awards, also known as the Oscars, will be held on February 24, 2019, in the United States.