In an interview with Almasirah News Network on Sat., a Yemeni official disclosed details of a major Yemeni army ground operation in southwestern Saudi Arabia which led the Yemeni forces to take control of tens of Saudi's positions.
The Yemeni official stated that extensive operations were carried out in Jizan on Al-Khubah-Wadi Jara road and from three main routes, targeting the Saudi army positions in the heights of Al-Fakhida Hills and Al-Bayda Hills.
In the large-scale operation, Yemeni forces, with their advancement, managed to completely take control of the targeted positions on the territory of Saudi Arabia and inflict heavy losses on the enemy forces, he added.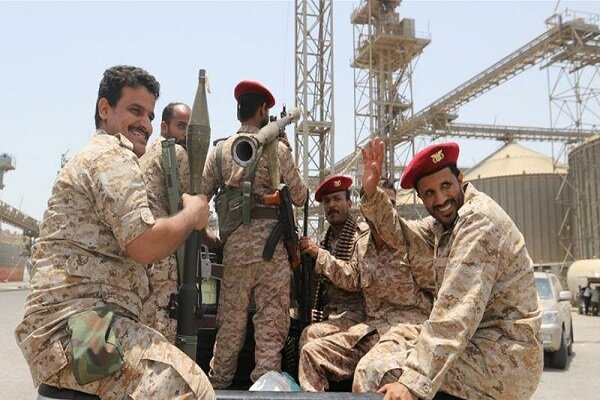 He went on to say that a number of officers and soldiers of the Saudi army were killed and wounded in strong ambushes that targeted their armored vehicles.
He continued that dozens of Saudi forces were captured, including a number of Saudis and Sudanese and a large number of bodies were left there and some fled.
MA/FNA14000308000839