Two documentaries, highly admired 'Atlan' by Moein Karmimoddini, Sam Kalantari's 'Manikins of Qale' Hassankhan,' and long cinematic work 'Nahid' by Aida Panahandeh will be screened in Festival's main section, 22 September – 03 October 2016.
Panahandeh's 'Nahid' touches upon a tabooed issue of temporary marriage and ethical and moral grounds of the issue. A young divorcee living with her son in a small northern city of Iran, wants to marry the man she has fallen in love with. According to the current rules, the father has the custody of children; however, her ex-husband has granted her that right on the condition that she doesn't remarry. Struggling to keep both of her beloved ones, she has to think about the third option: Temporary Marriage (sigheh). However, this will get her into a predicament, as despite its being legal, sigheh is not well-received by the society at all. Would temporary marriage be a good solution for her?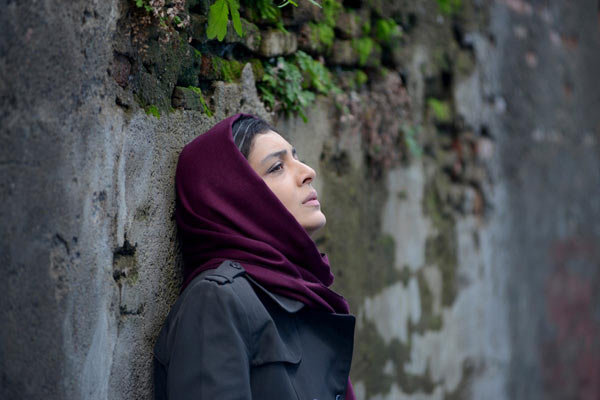 The festival seeks to give publicity to the best of Iranian cinema and the Persian speaking world. Late Iranian director Abbas Kiarostami's 'Certified Copy' will be a tribute to this popular director. James Miller has just written a book on the value of a copy versus the original work of art. At a book reading, a woman gives him her address, and the next day they meet and take a country-side drive to a local Italian village. Here, they discuss various works of art found in the town, and also the nature of their relationship – which gets both more revealed and concealed as the day progresses.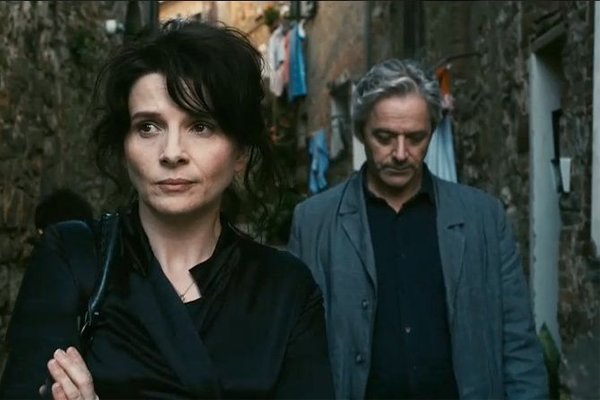 Farhadi's 'The Salesman' featuring award-winning Shahab Hosseini and Iranian admired actress Taraneh Alidousti relates the story of a couple. Their old flat being damaged, Emad and Rana, a young couple living in Tehran, are forced to move into a new apartment. An incident linked to the previous tenant will dramatically change the couple's life.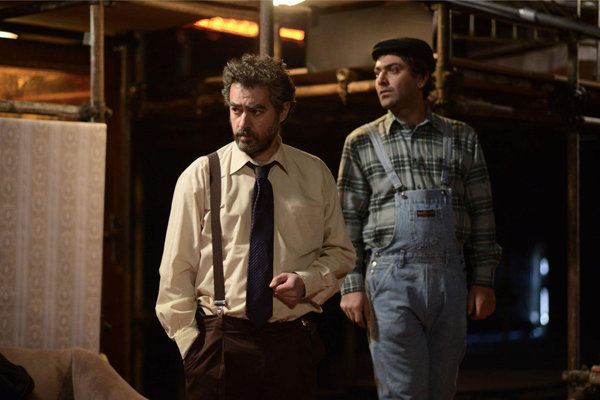 Shahram Shahhosseini's 'The Girl's House' will have also its debut appearance in the festival. Bahar and Parisa are shopping excitedly for their friend's wedding when a stranger calls and tells them that the bride is dead and the wedding has been cancelled. Horrified by the news they contact their friend's fiancé, Mansour, who seems clueless. They pursue the suspicious cause of their friends' death to uncover the truth.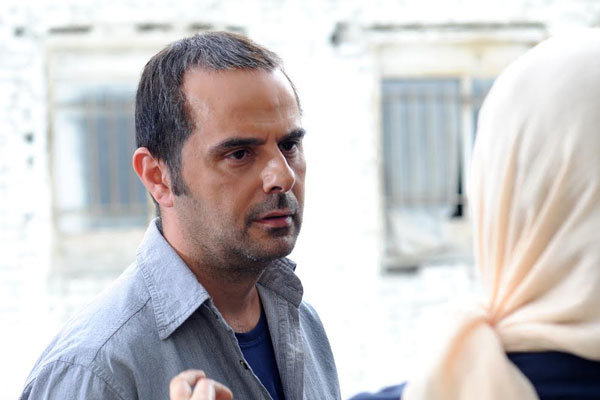 Majid Barzegar will have two films in this edition of the PIFF: 'A Very Ordinary Citizen,' which takes place in present day Tehran. After the death of his wife and facing the onset of Alzheimer's Mr. Safari, an eighty-year-old pensioner, decides to visit his son, who lives abroad and cannot return home for security reasons. Sara, a young woman working in a travel agency, is given the task of organizing Mr. Safari's travel arrangements. But then Mr. Safiri falls in love with Sara, gives up all ideas of travelling and decides, before his memory completely fails, to express his love for Sara at any price, even if it involves murder. Barzegar's 'Parviz' is a tale of revenge. Despite his 50 years Parviz still lives off his father and the two men don't get on very well. Things come to a head when the father tells his son he has decided to remarry. Parviz has no other choice but surrender his place to his step-mother and leave home. Parviz finds it difficult to get used to this new solitary life far from his neighborhood and the people he knows. He thus concocts a novel way of fighting back against the injustice done to him.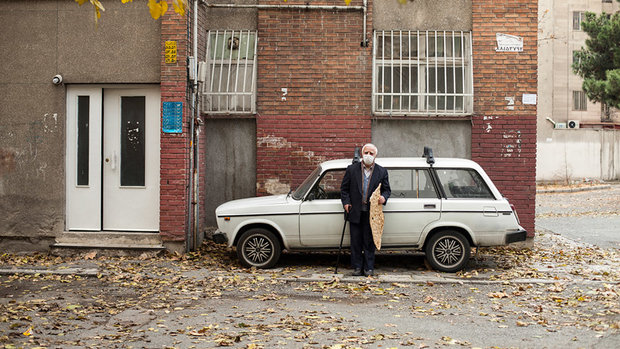 Behnam Behzadi's 'Inversion' will also have a debut appereance in Australian festival. Tehran's air pollution has reached maximum levels because of thermal inversion. Unmarried 30-something Niloofar lives with her aged mother, and stays busy with her alterations shop. When doctors insist that her mother must leave smoggy Tehran for her respiratory health, Niloofar's older brother and sister decide that she must also move away to accompany her mother. Niloofar is torn between family loyalty and living her own life and pursuing a potential love interest. She is the youngest and she has always obeyed their orders, but this time she must stand up for herself.
Karim Lakzadeh's 'Gambler' is a short film will accompany Iranian other short films of Shahrzad Dadgar's '50 Shekels of Gold,' Afshin Rezaei's 'Open Window,' Parisa Aminollahi's 'Road,' Pouria Pishvaei and Amin Shams' joint direction 'A Passage,' Sam Kalantari's 'She.'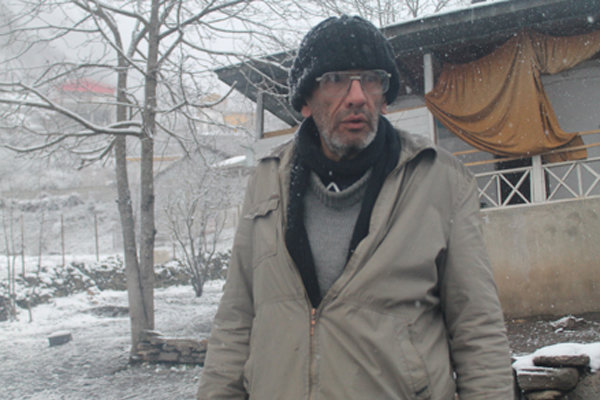 Afshin Roshanbakht and Vahid Jafari will have their own short animated story 'Lima' will diversify Iran's rich repertoire in the PIFF.
SH/3772391/3772384