In the match held near Warsaw, Iran beat its European rival 2-0. They will play again on October 9 in Tehran.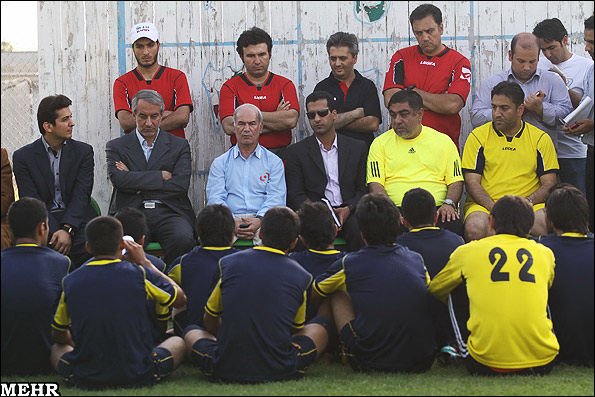 Hossein Ebrahimi scored Iran's goals in the 57th and 63rd minutes. Iran is gearing up for the 2010 Asian Games.

"We showed a good performance against Poland who benefited from three senior players in this game. They were the better team in the first half but in half time we talked to our players and were able to score twice," Iran U 23 coach Gholam-Hossein Peyrovani said.

MH/MRK
END
MNA