'Hasti' is the story of a little girl whose mother's death becomes the starting point of an inner journey, which leads her to perceive the death concept. A second Iranian movie 'A Moment' by Naghi Nemati also participated in the competition. The film is series of unexpected events few minutes before the death of some people. 'The Snail' by Mohammad Towrivarian was the third to vie for the prize. Its plot relates the story of human traffickers and those who illegally leave the country. As a last resort, three young people decide to leave Iran illegally, with the help of a human trafficker who try to smuggle them out of the country. Religious beliefs of the trafficker leave them in dire straits in the mountains of the border between Iran and Turkey where they wander, having no way.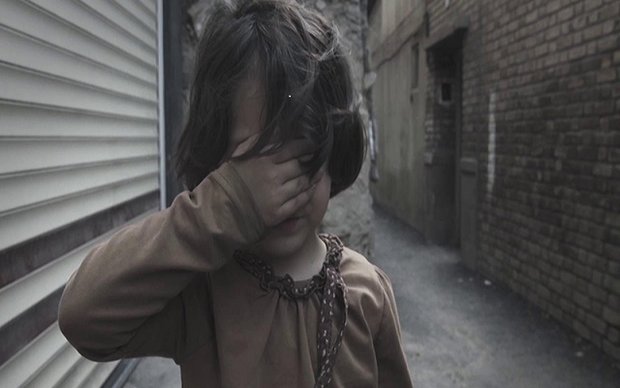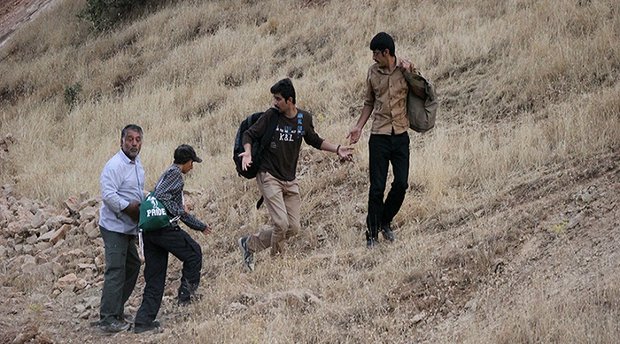 Taratsa is an independent international short film festival based in Thessaloniki, Greece. It began in August 2014, integrated in the framework of "Thessaloniki European Youth Capital". Its purpose is to create a framework for the promotion of independent short films from Greece and all over the world -by bringing the audience closer to the production and establishing a place and time for the substantial interaction and artistic expression between the creators- as well as to present films that are considered benchmarks in the history of cinema.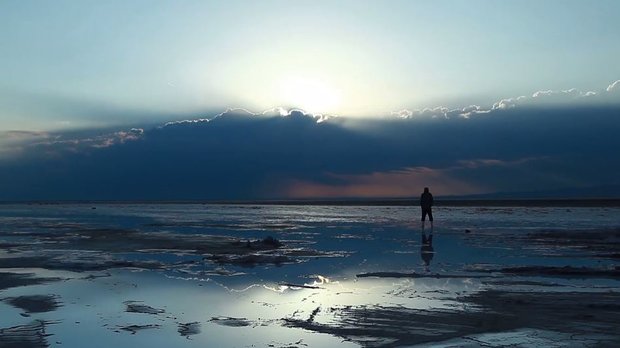 Still in a related story, the 19th Auburn International Film Festival for Children and Young Adults to be held September 19-23, will feature Iranian films. In Short Films by Adults about/for Children, Shahriar Pourseyedian's 'Shadows in Town' will participate along with 'Just This Once,' by Mohammad Hassan Shahmohamm in Short Films by Adults about/for Children section; 'Escape,' by Mehrdad Parvani and Pouria Boujmehrani in Short Films by Young Adults 15-22 years old section; and, 'The Salt Man,' by Seyyed Sajad Mousavi in Short Films by Young Adults 15-22 years old.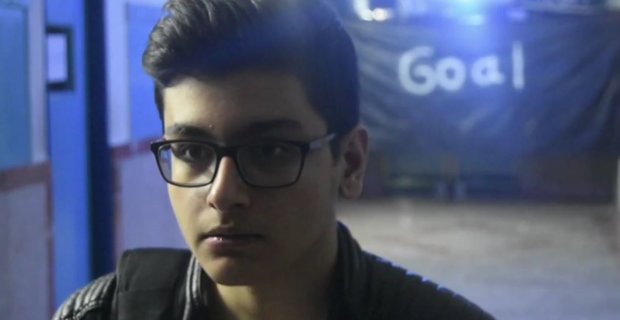 SH/3757328/3757370