The fourth edition of BangkokThai International Film Festival (BANGIFF) wrapped up on October 17 in the Thai capital.
During the closing ceremony, three awards went to Iranian titles: the feature film 'Kupal' directed by Kazem Molaei received the best cinematography award, while 'No Date, No Signature' by Vahid Jalilvand won the award for best feature film.
In the Special Prizes section, the award for best direction went to 'Retouch' by Kaveh Mazaheri.
'Kupal' narrates the story of a hunter and taxidermist who goes through an unfortunate incident by trapping himself in his basement with little food and no water, having to survive by using creative and desperate means. The storyline of Kupal and the tagline is, 'you can't be alone in this world!'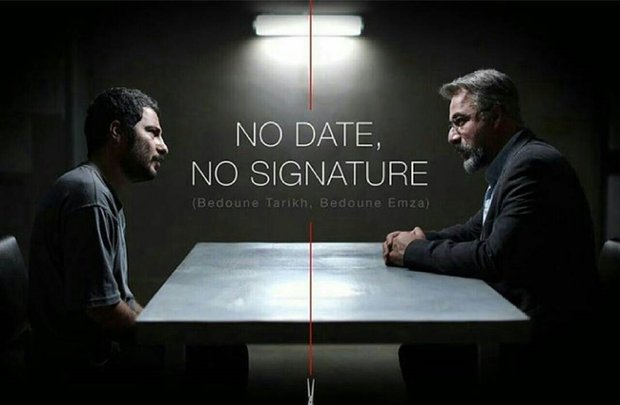 'No Date, No Signature' by Vahid Jalilvand, which will represent Iranian cinema in the Foreign-Language section of the 2019 Academy Awards, has also been accepted into the competition program of the 4th Asian World Film Festival in Los Angeles, US.
The drama narrates the story of a forensic pathologist Dr. Kaveh Nariman (played by Amir Aghaei), a principled and virtuous man, who gets involved in an accident and faces a dilemma of whether he is responsible for the death of a child or if the cause of death is unrelated to his doing.
Mazaheri's short film 'Retouch' gives a startling look into the the life of a young woman whose husband dies before her eyes while she is gripped with uncertainty as to what the best course of action is to take.
'Retouch' is by far the most award-receiving film in the history of Iranian cinema.
MS/4435343