In a Tuesday tweet, Amir-Abdollahian wrote that despite US sanctions, the Islamic Republic of Iran will powerfully continue its plans for developing the country, improving social welfare and national economy, in the same line that the country has made progress in its missile program and in nuclear and scientific realms.
"The United States will never be able to keep the sanctions in place," he noted, adding that the look on Trump's face on November 4 will be priceless.
He also posted this photo of Trump: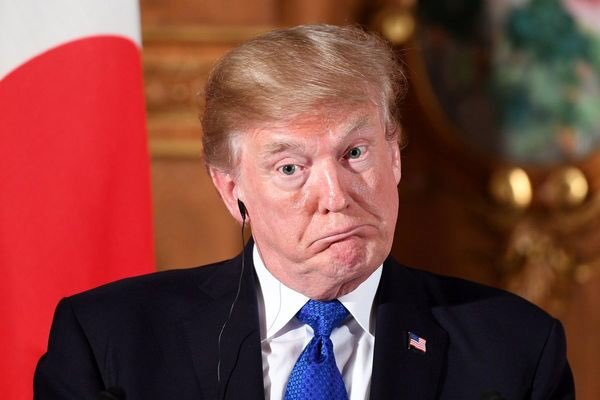 President Trump pulled the US out of Joint Comprehensive Plan of Action (JCPOA), also known as nuclear deal, in May, vowing to impose unilateral sanctions against Iran. The next wave of sanctions which targets Iran's oil and banking sectors will start on November 4.
MAH/4431679