Zurich Film Festival (September 22-October 2) is the film's debut appearance along six other movies. Borderlines focuses in boundary conditions in contemporary world and other human projects. Psychological territorial conflicts and individual and social upheavals are especially addressed in the section.
"On the inside there is laughter as well as tears, while the outside, the walls of an Iranian correction and rehabilitation center located on the outskirts of Tehran, is heavily guarded by wardens. Some inmates are underage mothers, others married. All are in this place because they have broken the law – be it by drug dealing, violent crimes, or even murder. Daily life here is simple, while life outside the facility could mean living on the streets, or accepting domestic violence. The inmates share a common fate and do their best to support and understand each other. With his sensitive questions, director Mehrdad Oskouei gives these women a voice – and removes them from the context of their criminal pasts" writes the official website of the festival.
Asghar Farhadi's 'The Salesman' will also be present in Gala Premieres of the present edition of festival. "In the middle of the night, Emad and Rana are awoken by a grinding sound. Shortly thereafter they are evacuated from their apartment block, which is in danger of collapsing. The young couple soon found a new place to live, and everything seems fine. One odd thing, however, remains: despite several attempts to contact the previous tenant, she still has not picked up most of her possessions. One day, after waiting for her husband to return from work, Rana opens the door and is faced with a nasty surprise. The incident takes a sinister turn that will change Emad and Rana's relationship forever. Oscar winner Asghar Farhadi once again proves his credentials as a master dramatist by slowly stripping his protagonists of their security and bringing their darker side to light."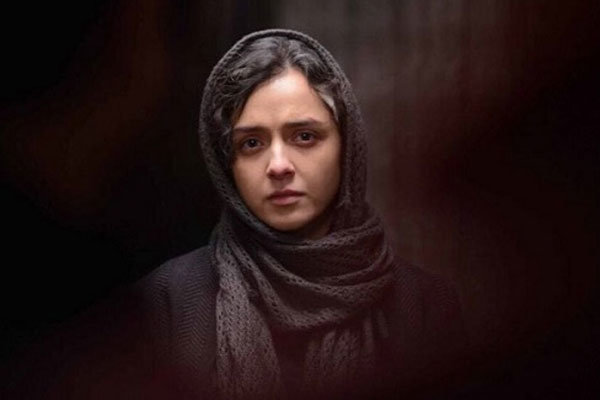 A third Iranian movie, 'Under the Shadow,' by Babak Anvari and co-produced with Qatar will be screened in Special Screenings.
"As bombs rain from the sky at the height of the Iran-Iraq War in 1988, the young mother Shideh and her daughter, Dorsa, take cover in their apartment block. When a missile hits their apartment building, a neighbour dies in mysterious circumstances. Following this Dorsa's behavior becomes increasingly disturbed and Shideh is slowly drawn into a mania, in which she struggles to cling onto what is real and what is not. Searching for answers, Shideh learns from a superstitious neighbor that the cursed, unexploded missile might have brought with it Djinn – malevolent Middle-Eastern spirits that travel on the wind… Masterfully staged in the style of early Polanski films, the psychological horror-drama, 'Under the Shadow' caused a sensation at this year's Sundance Festival."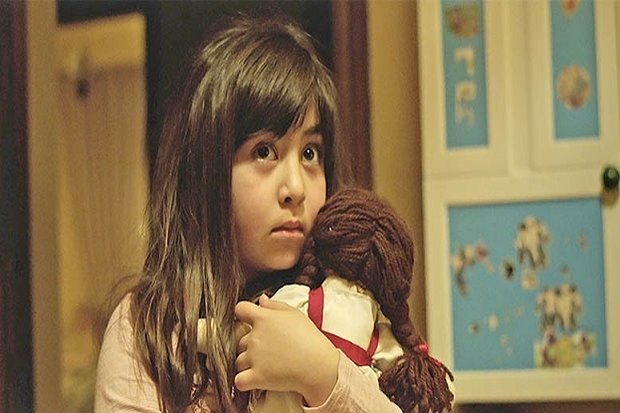 SH