AE Palma Futsal could emerge victorious over Sporting Lisbon of Portugal on penalty shootouts late on Sunday.
The two teams equalized 1-1 at the end of the match and the penalty shootouts determined which team could win.
Eventually, AE Palma defeated Sporting Lisbon 5-3 on penalties.
Hossein Tayebi and his countryman Moslem Oladghobad are members of AE Palma Futsal in Spain.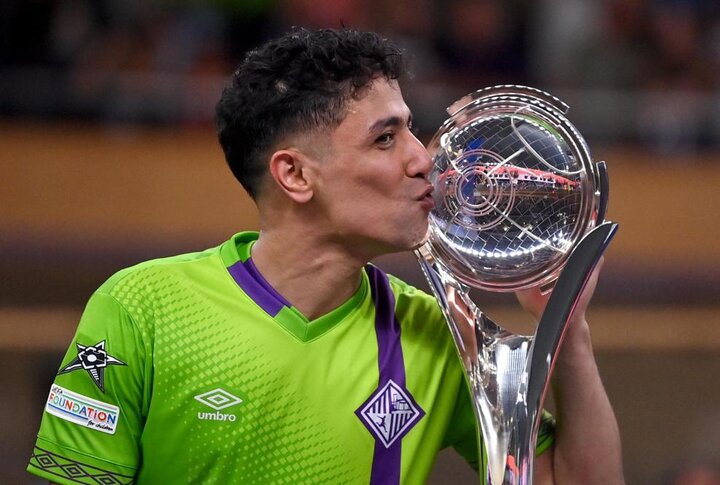 Tayebi showed a brilliant performance in the final match by scoring his team's only goal during the match.
AMK/5774019