Local authorities reported a large blast in the city, which lies just across the border from Ukraine. The regional governor said two women had been injured.
"As a Sukhoi Su-34 air force plane was flying over the city of Belgorod there was an accidental discharge of aviation ammunition," Tass cited the defense ministry as saying.
It did not say what kind of weapon was involved.
The Su-34 is a supersonic fighter-bomber jet.
The ministry said some buildings had been damaged and announced a probe was already under way, according to Tass.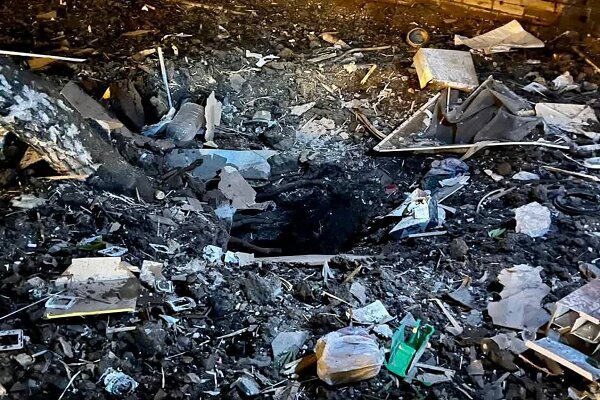 Belgorod region governor Vyacheslav Gladkov, announcing a state of emergency, said on Telegram there was a crater measuring 20 meters (65 feet) across on one of the main streets. Four cars and four apartment buildings were damaged, he added.
SKH/PR