SANA reporter said that discovered weapons and ammunition included rifles, US-made TOW missiles, various munitions, mines, snipers and machineguns, in addition to equipment for the so-called "White Helmets" which were hidden underground and amounts of Israeli-made food items.
According to the reports, combing operations are continuing in the villages liberated from terrorism.
The reporter added that according to information from the locals, al-Nusra Front terrorists have buried large amounts of weapons and munitions in a number of the villages, farms in Quneitra countryside before they were transported to northern Syria.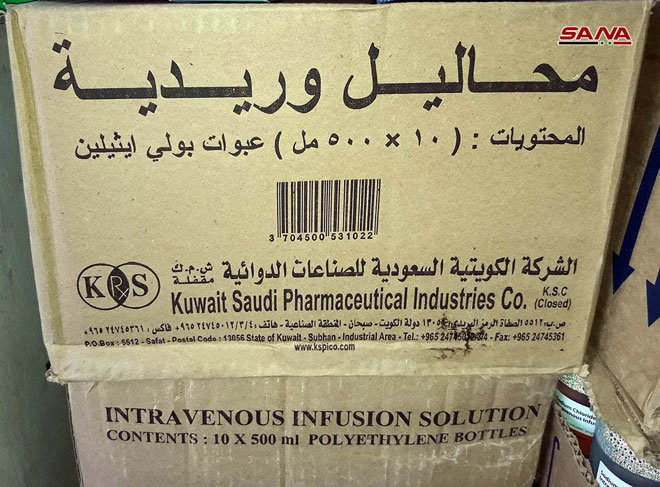 MAH/SANA