Amir Mogouei, one of the project managers, told Mehr News correspondent on Saturday that the robotic playhouse 'Robokids' has been designed and built through domestic technology, and aimed at entertaining children and introducing them to exciting, robotic technology.
"Robokids is a robotic playhouse which contains two robots built by researchers at Amirkabir University of Technology (AUT)," he said. "The robots are named 'Arsou' and 'Sammy' and are designed to interact with children in a fun and entertaining way."
"Sammy is a kind and chubby robot that has a lot of robotic toys; Arsou is bigger and a little stronger than Sammy," he added.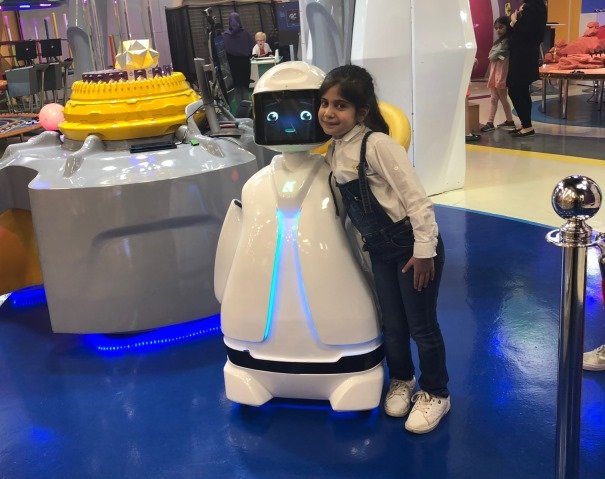 According to him, the physical appearance of the robots is kind, childlike and pleasant. Their faces can show 21 animated human expressions. They can speak Persian, laugh, show surprise, and even cry in sadness.
The robots can play each game with five children simultaneously.
Mogouei added that the children each will have a profile that records their information and points they obtain during the games.
MS/4285305