The fifth night of 33rd Fajr Music Festival had a solemn halo of mourning and melancholy over it. The AISO symphonic orchestra concert began with a one-minute silence held in remembrance of those Iranian sailors who lost their lives in an oil tanker collision that caught on fire and burned for a whole week until it sunk off China's east coast on Sunday. The performance was conducted by Maziar Younesi, a rather young yet skillful and quite energetic man who directs and conducts the orchestra in absence of the current orchestra's art director, Christian Schulz, who last accompanied the ensemble to Tehran during the 31st edition of the festival in 2016.
The rather small ensemble – perhaps 16 in number, and the almost full house at Vahdat Hall in downtown Tehran rose to their feet to pay their respects to those souls lost at sea. Almost a year ago, on January 19 to be precise, this very artistic venue had the same air of mourning about it. It was a joint performance by Italy's Puccini Festival Orchestra and Tehran Symphony Orchestra under the baton of acclaimed maestros Paolo Olmi and Shahrdad Rohani, and it was dedicated to the injured and victims of Plasco building collapse in Tehran as well as those who lost their lives in an earthquake in Italy.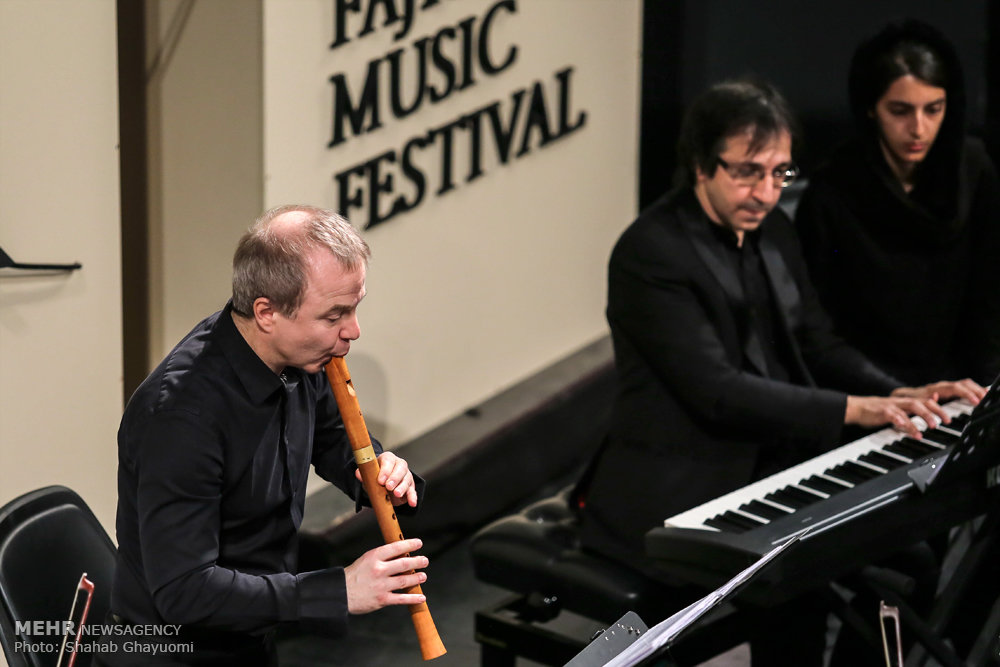 Art tames tragedy, and in turn, tragedy begets art. There was a passage in Romain Gary's 'The dance of Genghis Cohn', which argued, sardonically but no less truthfully, that without suffering, without tragedy, no work of art would be created. That all magnificent artistic creations that are today marveled at, praised and bought off at astronomical prices at various auctions, could be traced back to a tragic event in the past. But if tragedy gives birth to art, then art serves as a means to soothe the hurting echoes of a tragic event, some kind of proverbial wings that help a suffering mind to leap and fly over the hurdle of stuck memories.
AISO's recreation of Baroque music was a more subtle version of what the style used to be known for - highly ornate and extravagant, referring to a style of Western art music composed from approximately 1600 to 1750, following on the heels of the Renaissance.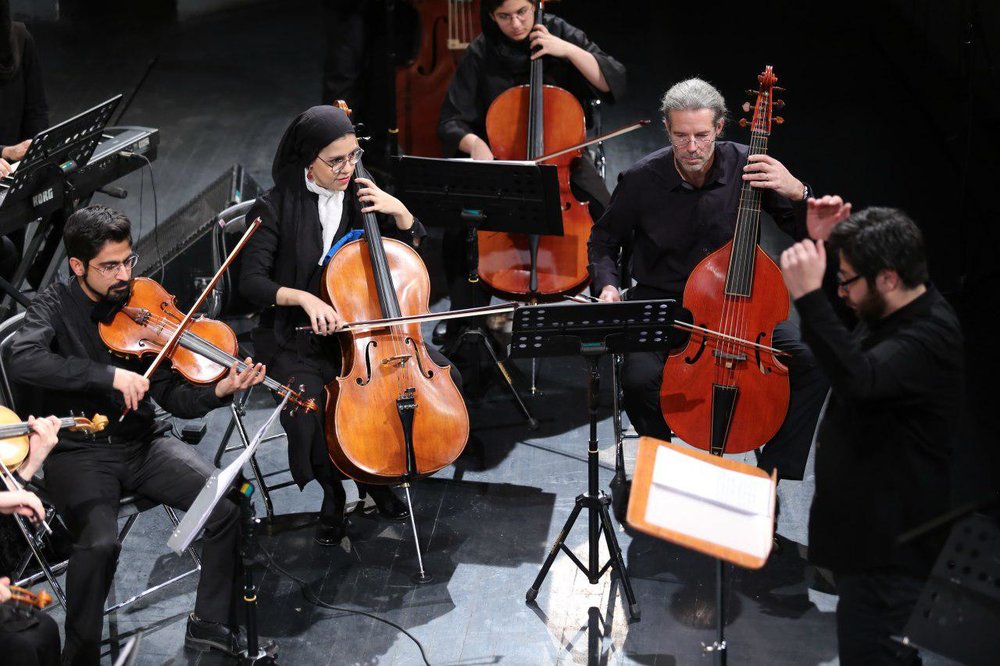 The performance started with early Baroque, of scores composed by Johann Heinrich Schmelzer and Francesco Conti, and moving toward late Baroque era like an art history lesson, reviving compositions by perhaps more familiar musicians, such as Georg Philipp Telemann, Giuseppe Tartini, and Antonio Vivaldi, whose 'Four Seasons', (four violin concertos dedicated to the seasons of the year) are a favorite of many Iranian lovers of classical music. Karen Salajegheh was on the harpsichord, a keyboard instrument that you will probably not get a chance to see on any other stage expect the ones dedicated to the Baroque music. Shaghayesh Sadeghian delivered a beautiful performance on the flute during the Flute Concerto 'La Notte' by Vivaldi. Younesi himself was quite an energetic conductor, moving fluidly as the notes rose to their crescendo.
The ensemble also included Austrian musicians, including Michael Posch, and Thomas Wimmer on viola-da-gamba.
The Austro-Iranian Symphony Orchestra (AISO) was founded in 2006 at the Austrian Cultural Forum in Tehran. The AISO also includes the ensemble 'Ruud', which together count around 100 young Iranian musicians. Young and experienced artists comprise the ensemble AISO, joining hands to bring a vast repertoire of both Iranian and Western classical compositions to various stages around the world. For the new series of their concerts, AISO has decided to perform Baroque pieces under the direction of Christian Schulz and Maziar Younesi.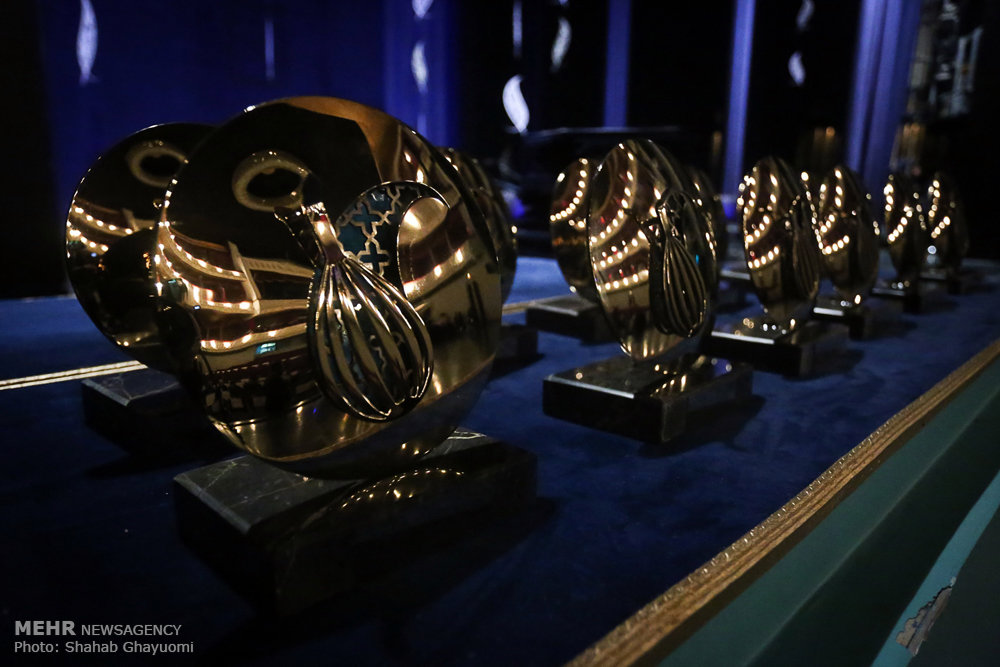 The 33rd edition of Fajr Music Festival is currently underway in Tehran from January 11-20, 2018, hosting a total of 90 performances from Iranian and foreign ensembles, orchestras, soloists, and vocalists in diverse genres of folklore, classical, traditional, and Persian pop at as many as six venues.
Best performances will be honored with the 'Barbad' Award during a closing ceremony on Saturday, January 20, at Vahdat Hall, Tehran.