The first fully indigenous simulator for training drone pilots was unveiled in the presence of Iranian Army Ground Forces Commander Brigadier General Kioumars Heidari in the UAV unit of Hazrat Waliasr (AS).
At the event which was attended by army commanders and drone experts, general Heydari said, "Today, drones play an important and decisive role in promoting defensive and combat power of militaries, and it is a very valuable industry."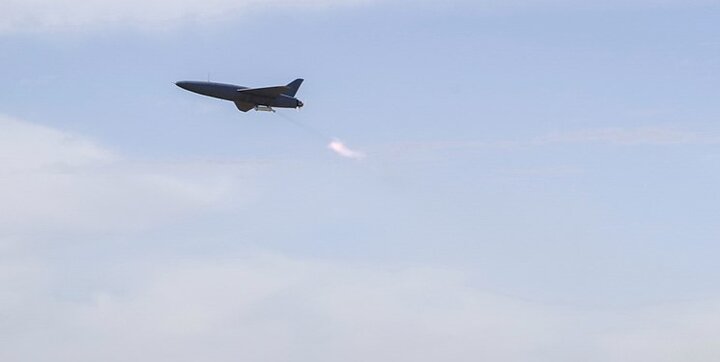 Stating that the army's ground forces have reached a favored position in the field of making drones, the commander added, "All borders of the country where the army's ground forces are deployed are monitored and controlled with reconnaissance drones."
The Commander of the Army Ground Forces considered the role of the UAV pilot training simulator as one of the important components in the training and education of UAV pilots and emphasized, "Today, we have reached a point of confidence that we can design and produce what is needed in the battlefield and this simulator is an example. It is one of the hundreds of completely locally produced military equipment and weapons in the army's ground forces, designed and produced by domestic specialists."
In the ceremony to unveil the simulator, several construction and welfare projects were inaugurated and put into operation in the UAV group of Hazrat Wali Asr (AS) in the presence of General Heydari.
MNA/FNA14020206001074