In recent days, President Ebrahim Raeisi has held constant phone calls with officials of the city and urged for speeding up the reconstruction and increasing the number of temporary accommodation camps and shelters.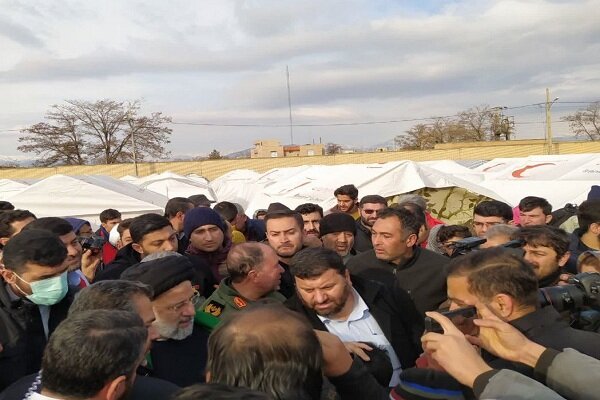 A 5.9-magnitude earthquake hit the city at 9:44 pm local time on January 28. The epicenter was located 23 kilometers southeast of Khoy with a population of 175,000.
At least three people died and over 900 were injured as a result of a powerful earthquake.
The earthquake caused 20 to 50 percent damage to buildings in 70 villages, according to the Governor of the West Azarbaijan Province.
RHM/