On early hours of Monday, IRGC launched ground-to-ground missiles at the headquarters of the ringleaders behind the Ahvaz terrorist attack in Syria's Eastern Euphrates.
According to early reports, a large number of Takfiri terrorists, responsible for the Ahvaz terror attack, have been killed or injured in the missile strikes.
The attack on a military parade in Ahvaz killed 25 people and injured over 60 others, including a journalist and a four-year-old child.
Further information and details on the operation will be disclosed later.
Here are some early photos of the missile strikes: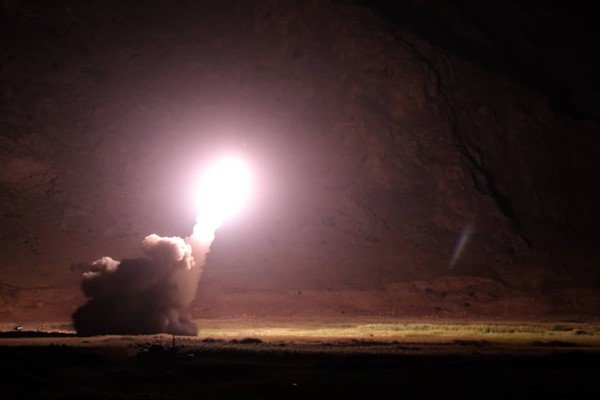 MAH/4417166/4417165​