Here is the full text of Gholamali Khoshroo's address to the United Nations on the occasion of Nowruz, the Persian New Year.
Nowruz, with all its concepts, customs, and rituals, is much more than a date marked in our calendars. It is a "cultural perception" that brings hope, peace and prosperity to millions of peoples around the globe, regardless of their ethnicity, political or religious views.
It celebrates moderation, friendship, light and life.
So its message to our crisis-ridden world is more relevant than ever, running counter to the forces of extremism, hostility, darkness and destruction.
From the time that Nowruz was established in the Land of Persia and During all these long centuries that Iran has been a melting pot for civilizations and ethnicities, up to now, Nowruz has served as the common language for over hundreds of million people all around the world. It represents an intangible cultural heritage of humanity as recognized by UNESCO in September 2009.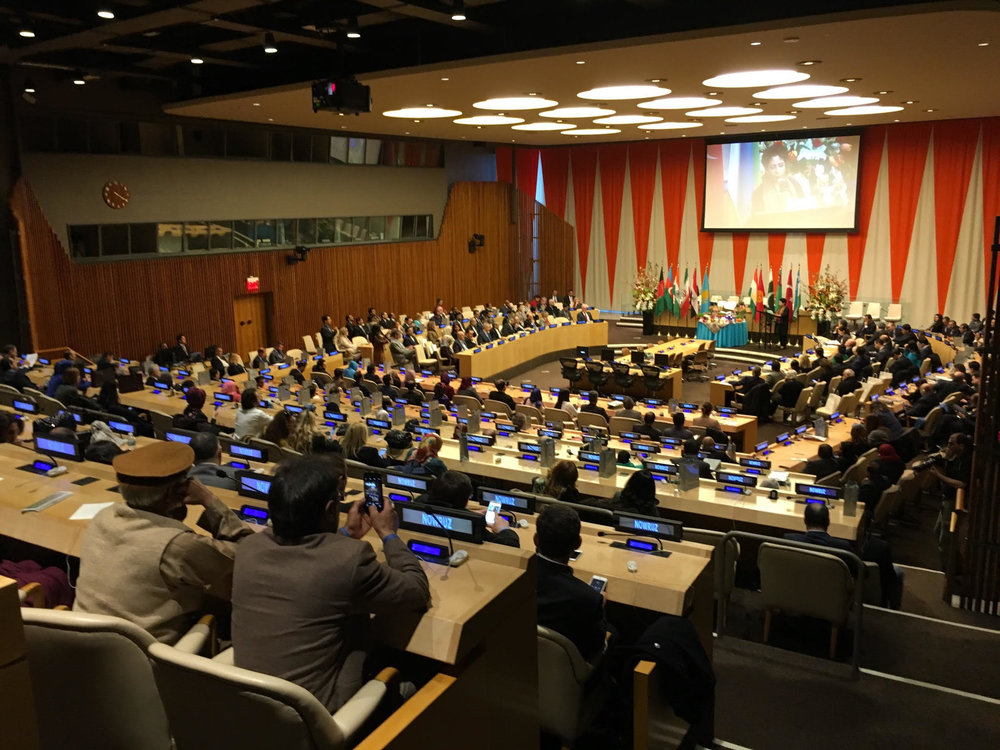 We celebrate Nowruz in the United Nations in order to explore and promote the many synergies we find between Nowruz concepts and those of the United Nations. It is a nice coincidence between Nowruz celebration and CSW session. Women play the greatest role in celebrating Nowruz, they have been the main protector of this valuable cultural heritage transmitting it from one generation to the next.
At a time when fundamental human values such as cultural diversity, peace and conciliation, good neighborliness and life in harmony with nature and protection of environment are under constant danger, more than ever, we need to respect and salute Nowruz.
The rich culture on Nowruz and deep spirit of spring has flown all over the world and all through history and it can never, ever, be stopped by any travel ban.
MS/PR