Iran Air, Iran's state airline, had been among the major customers of Boeing in the past. President Rouhani's visit to Paris precipitated a new agreement with Airbus, the European multinational giant, to renew Iran's outdated air fleet after sanctions on Iran's air industry were officially terminated earlier in January.
Iran's newly-found appetite to get brand new aircrafts would become a major cause of new agreements with Boeing as well, since years of sanctions and an antiquated airplanes will definitely push Iran to negotiate more and more new aircraft purchase agreements. Airbus had reportedly had enough orders for the future 10 years and it had told Iranian negotiators that the company would not immediately meet the Iranian short-term needs of for example 250 or more aircrafts. The earliest date for any Airbus product to be delivered to Iran was predicted to lie sometime in 2019. This is a major cause that Iran seeks other providers of aircraft in shorter terms as Iran's needs would not wait longer queues to receive the aircrafts.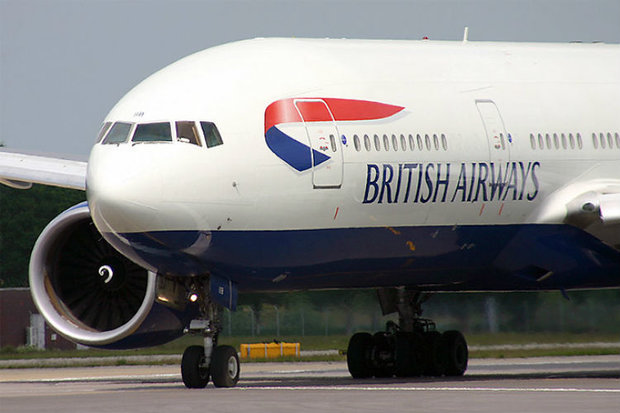 Boeing is a major provider of world aircrafts along with Airbus. However, Iran's specific needs would prefer Boeing's specific products in long, mid, and short-range flights. Boeing 737 is the smallest product among its larger siblings. Boeing 737 which had its maiden flight in the 1960s has been a popular choice of world airlines since then. It carries 85-215 passengers in different seat arrangements. The aircraft has a maximum range of 5000km and would serve Iran's mid-range flights to its destinations in Asia and Eastern Europe.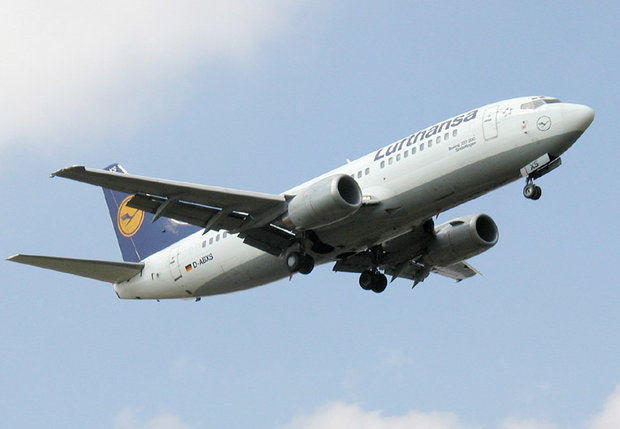 Boeing 777 is a wide-body two-engine airplane and is one of the most preferred long-range products of Boeing. Its four different models carry 280-550 passengers in a flight range of 17,000km and would provide Iran with best options for long-distanced destinations and continental flights. Boeing 777 is the preferred product by United Airlines, British Airlines and Japan Airlines.
Boeing 787 Dreamliner is the most recent product and most modern as well. It was ultimately finalized in 2011 after the design remained in abeyance. The two-engine wide-body aircraft carries 210-330 passengers onboard and is highly economically favorable since it is fuel sufficient. The product has seen a culmination in orders by different airlines, among them a Japanese airline ordering 55 Dreamliners. It would also be a favorite for Iranian airlines and their new zest for brand-new air fleet.
SH/3562204