Ali Akbar Ghorbanlou told Mehr News that the frequent sightings of Asiatic cheetahs have considerably raised the hopes among environment and wildlife lovers.
"Yesterday a female cheetah together with her three cubs were sighted and photographed 5 kilometers of Beyarjomand by the people and guards of this biosphere," he said.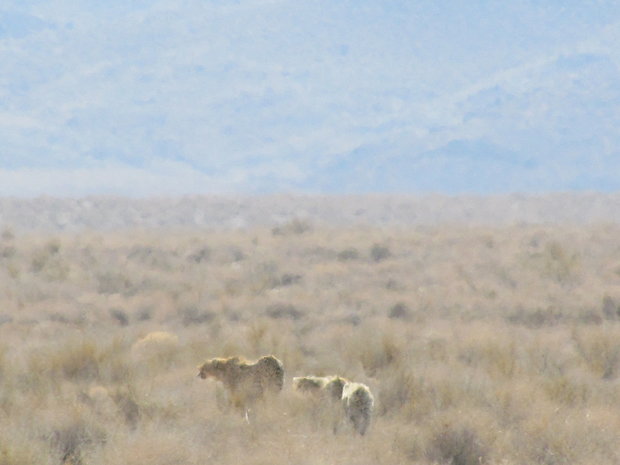 While expressing tremendous joy over the sighting of 11 Asiatic cheetahs over the last 30 days he added, "Turan National Park is the main habitat for this kind of rare animals and luckily enjoys an increase in the number of these species."
Ghorbanlou then maintained that Tehran-Mashhad main road and the significant traffic of light and heavy vehicles has been one of the threatening factors for the cheetahs in this biosphere; "this has led to two cases of road kill this year," said Ghorbanlou.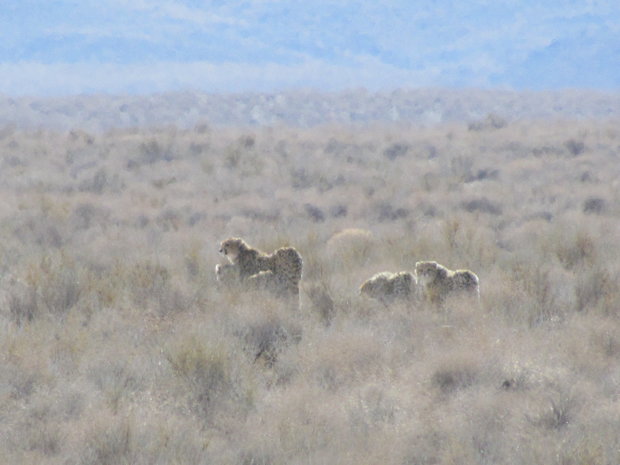 He also pointed to the herds of camel and sheep, and more importantly the sheep dogs in the area as other factors endangering the lives of this rare species and called on officials in charge to come up with a solution to remove this threat and accelerate the removal of ranchers from the area.
Khar Turan National Park is situated in Semnan province, southeast of Shahrud. With a size of 1.4 million hectares it is the second largest reserve in the world, after the Serengeti ecosystem in Africa. Khar Turan is home to one of the largest populations of the critically endangered Asiatic cheetah.
Occasional reports of females with cubs indicate a breeding and hopefully growing population.
MS
MNA
END
2470791