Researchers from the Bible Archaeology, Search & Exploration (BASE) Institute the petrified woods that have been discovered on top of the Takht-e Suleyman Mountain can be a strong evidence for the landing of Noah's Ark in the region.
According to the BASE, wood fragments have been found at 15,000 feet elevation and analysis of these fragments shows signs of petrified wood.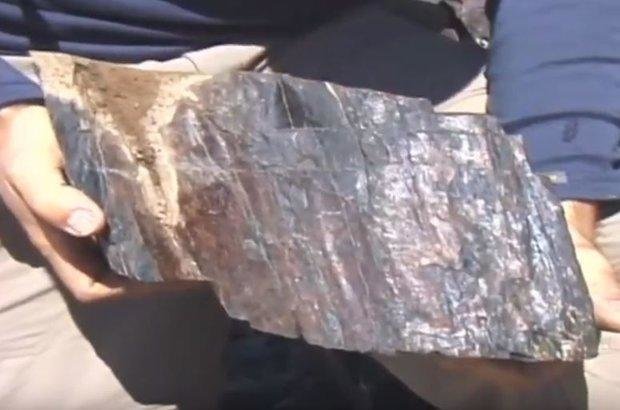 Furthermore, they found microscopic sea life in a rock sample, which is normally found at the bottom of the ocean.
"Is it the remains of Noah's Ark? The BASE Institute does not make the claim that we have found Noah's Ark. We'll let you draw your own conclusions …. In our opinion, it's a candidate. The research continues," reads part of the BASE report.
Mount Takht-e Suleyman is located in Alborz mountain range in Mazandaran province, Northern Iran. Its peak has 4,659 meters of height.
Mount Ararat in Turkey is another candidate for the place where the biblical ship ended up after a devastating flood.
MAH/PR