'Gaze', directed by Farnoosh Samadi, is about a woman who witnesses something happening in the bus on her way back from work, and she has to decide if she should reveal it or not.
The short film has been awarded the Special Jury Award at Duhok International Film Festival, Iraq; Timishort Trophy for the Best Film at Timishort Film Festival, Romania; and the Audience Award Uppsala International Short Film Festival, Sweden, among other prizes.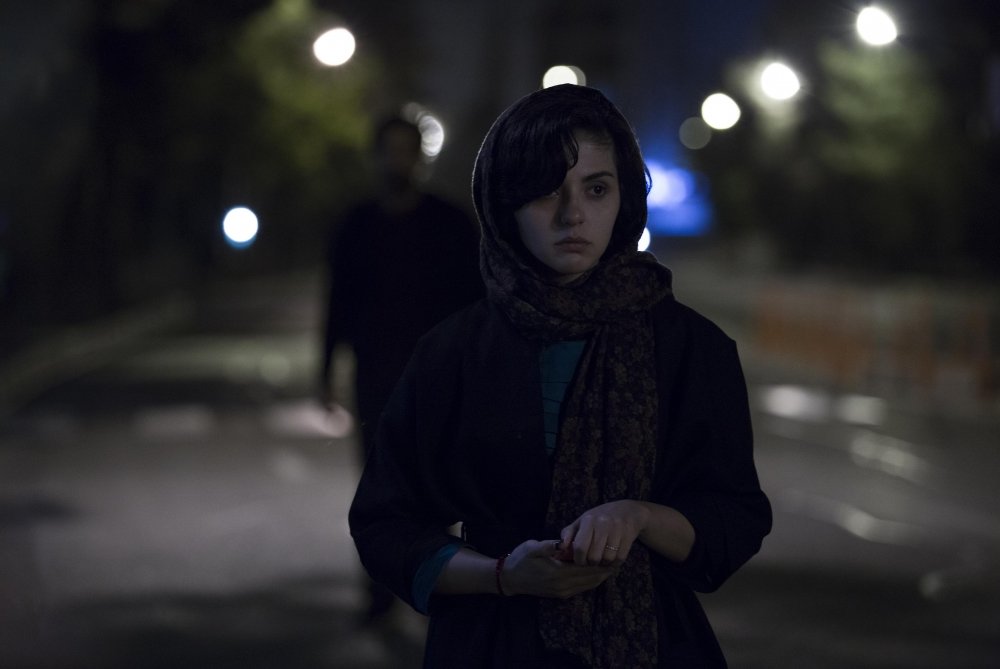 'Umbra' by Saeid Jafarian is about a young woman who realizes a few minutes after midnight that her partner has gone missing. She goes out worriedly to seek her partner in the darkness of streets.
'Umbra' took part at Cinéfondation section of the 71st Cannes Film Festival, which is dedicated to young filmmakers.
The 26th edition of Curtas Vila do Conde Film Festival will be held on 14-22 July 2018 in Portugal.
MS/4334114