After casting his ballot in one of the polling stations in Baghdad, Mustafa al-Kadhimi said, "We fulfilled our promise given to the Iraqi nation and I call on all eligible Iraqi people to take part in the election."
The Iraqi prime minister called on Iraqi citizens to participate massively in the elections.
The parliamentary election in Iraq in October is the first election that is held without enforcement of curfew, he said, adding that everyone must participate in changing the reality of Iraq.
"Tomorrow on Monday, I will announce the great achievement of security. We have provided all the necessary conditions for the Independent High Electoral Commission."
He addressed the Iraqi people and stated that your votes are valuable, so do not miss the opportunity to change.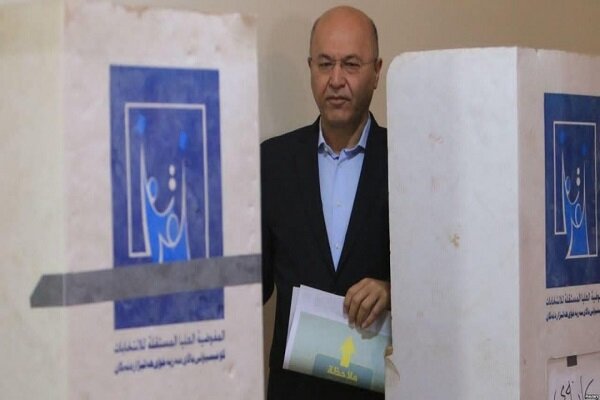 Iraqi President Barham Salih also participated in the 5th round of Iraq's Parliamentary Election and cast his vote in one of the polling stations in Iraq.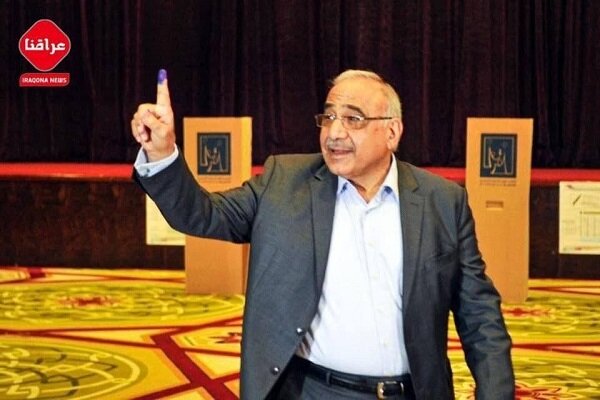 Other Iraqi political figures including the leader of Iraq's Sadr Movement, Muqtada al-Sadr, former Iraqi prime ministers Nouri al-Maliki and Adil Abdul Mahdi cast their ballots in different polling stations in Iraq.
The secretary-general of the Asa'ib Ahl al-Haq Movement Sheikh Qais Khazali and Nechirvan Barzani, head of the Iraqi Kurdistan region also took part in the 5th Iraqi Parliamentary Election and cast their ballots in one of the polling stations.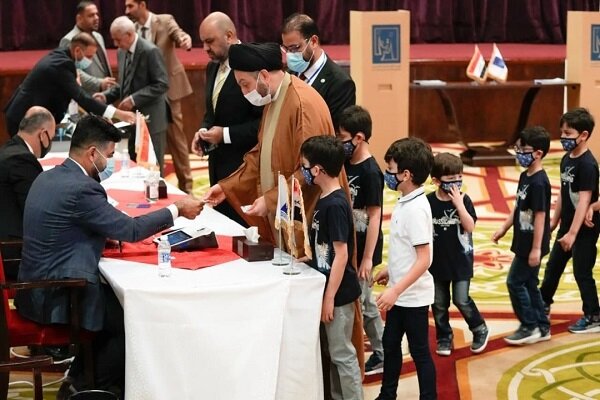 Accordingly, the election is scheduled to end at 6:00 p.m. (Iraq local time).
Iraqi High Electoral Commission has announced that about 25 million people are eligible to run in the parliamentary elections.
Earlier, the first round of parliamentary elections was held with the participation of certain groups, including the Iraqi Armed Forces. The election turnout in the first round was announced at 69 percent.
MA/5323566