This marathon, 21K and 10K run will be held in Kish Island located in the Persian Gulf, Iran.
Kish Island is a marathon Island by nature with a coastline of 42 kilometres and well known for its tourism and recreation. Runners from all over the world are invited to participate in this unique run. Being a free zone, Kish has no visa obligation for foreign visitors, including US and UK nationals.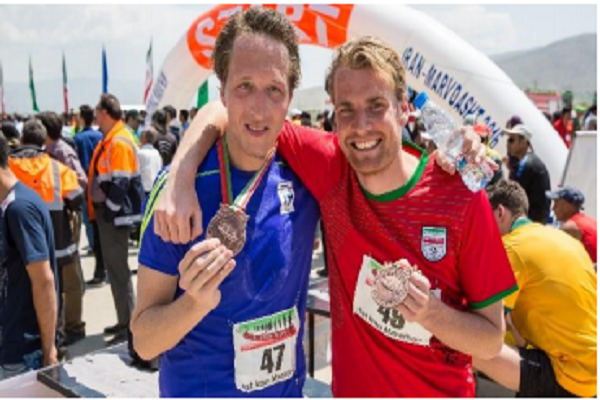 Special edition
Previous editions of 'I run Iran' at the ancient city of Persepolis and in the capital Tehran attracted over 750 athletes from 45 different countries.
At this 3rd Kish edition an estimated 1500 male and female runners are expected to participate. For the first time in Iran's long history women will run an international Persian marathon. A groundbreaking step towards equal rights in sport.
Main organizer Iran Silk Road is determined to pave the way towards international friendship between all nations and all people. Running together is an excellent way to break barriers between 'us and them'.
'I run Iran' is a project founded in 2015 by Dutchman Sebastian Straten aimed at promoting long distance running in Iran. It intends to inspire a young population of 85 million Iranians to run for fun.
Watching foreign athletes in their own country will make them want to follow in their footsteps.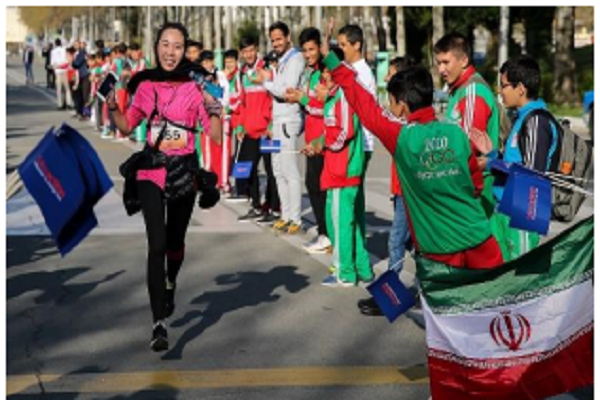 Discover the real Iran
Participants and visitors receive a warm red-carpet welcome in Kish Island.
During the 4 days "I run Iran" event they get acquainted with Persian hospitality. It is a unique chance to discover the real Iran. To get a taste of Iranian food and experience the rich Persian culture firsthand.
More info and registration: www.iruniran.com
LR