In a joint economic meeting among Iranian and Chinese businessmen in Beijing, Seyyed Reza Fatemi Amin said that the Iranian president's visit to China could be the beginning of a big development.
Referring to the various capacities in different fields, he added that some countries have specialized in one, two, or more fields and have progressed, but Iran and China are active in various fields and enjoy extensive capacities.
Stressing the necessity of enhancing existing ties between Iran and China, he expressed hope that more familiarity and introductions among Iranian and Chinese companies would happen on this trip.
Fatemi Amin described cooperation between Iranian and Chinese companies as a milestone that could strengthen relations between the two states.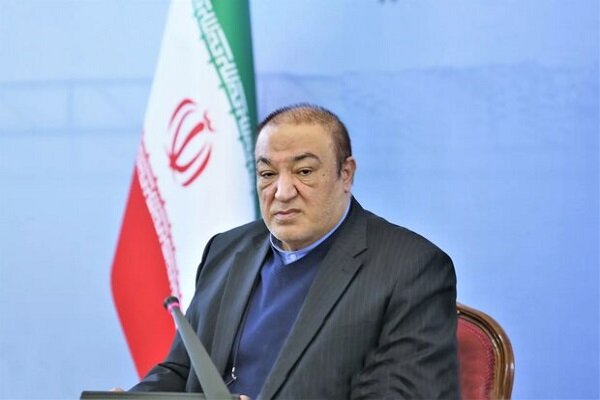 Also in this meeting, Deputy Foreign Minister for Economic Diplomacy Mehdi Safari said that President Raeisi's visit to Beijing could mark a turning point in the development of trade and economic ties between the two countries.
He added that Iran's exports to China in the 10 months of this year were $12 billion and the volume of Chinese exports to Iran was about $12.3 billion, noting that this amount of exports does not include energy, as most of Iran's exports to China are non-oil.
Earlier today, Raeisi was officially welcomed by Xi Jinping after arriving on a state visit to China.
After welcoming ceremony, Iran and China in a meeting of high-ranking delegations in the presence of the two countries' presidents have signed 20 documents and memoranda of understanding to further expand cooperation in various fields.
According to the documents, Tehran and Beijing will improve cooperation in different sectors, including crisis management, tourism, communication and information technology, the environment, international trade, intellectual property, agriculture, exports, healthcare, media, sports, and cultural heritage.
TM/IRN85030405