State Duma deputy Dmitry Vadimovich Sablin said in a post in his telegram that the MiG-29 of the Armed Forces of Ukraine was shot down near Kurakhovo city in the Donetsk region or the DPR by the Ukrainian air defense system mistakenly.
Ukrainian authorities have not yet reacted to the news, according to TASS.
Sablin has published the following photo on his telegram.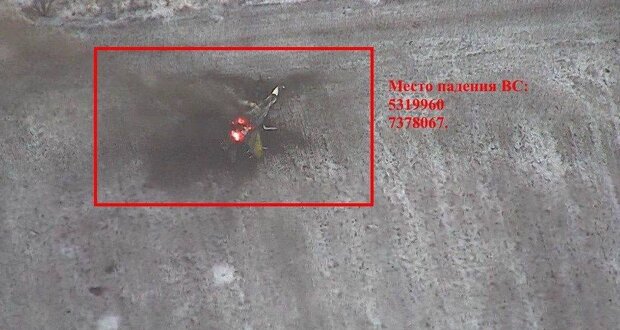 MNA/FNA14011018000009