The eruption of Mount Nyiragongo on Saturday night sent about 5,000 people fleeing from the city of Goma across the nearby border into Rwanda, while another 25,000 others sought refuge to the northwest in Sake, the UN children's agency said Sunday.
More than 170 children have still feared missing Sunday and UNICEF officials said they were organizing transit centers to help unaccompanied children in the wake of the disaster.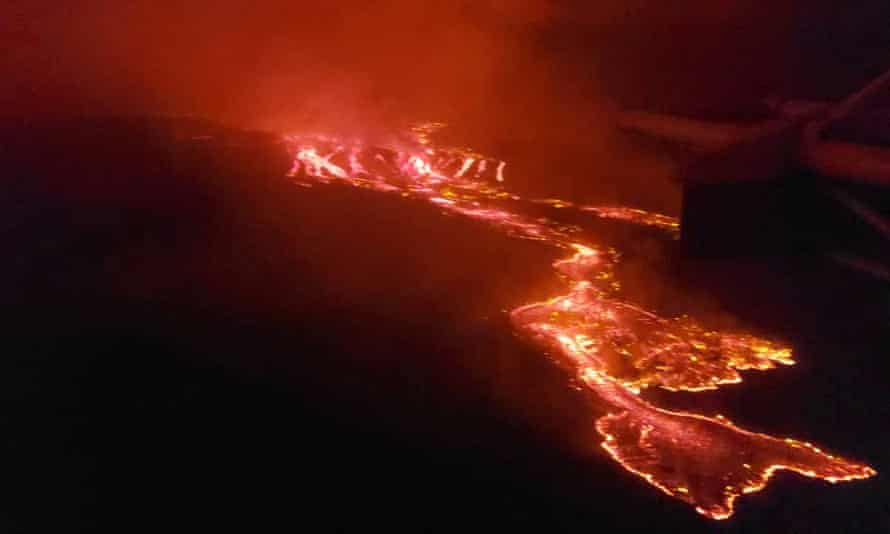 Goma ultimately was largely spared the mass destruction it suffered the last time the volcano erupted back in 2002. Hundreds died then and more than 100,000 people were left homeless. But in outlying villages closer to the volcano, Sunday was marked by grief and uncertainty.
Goma is a regional hub for many humanitarian agencies in the region, as well as the UN peacekeeping mission. Much of the surrounding eastern Congo is under threat from myriad armed groups vying for control of the region's mineral resources.
HJ/PR