'Oblivion Season' by Iranian director and producer Abbas Rafei will be enjoying its 57th international screening at the 2016 Arts and Cinema Corner which is a special feature of the Women Deliver 4th Global Conference to be held in Copenhagen, Denmark, on 16-19 May 2016.
Rafei's highly-acclaimed, multi-award winning film has been screened in prestigious film festivals such as New York, Universal, Romania, Melbourne, Jaipur, Buffalo, Italy, Heartland, etc.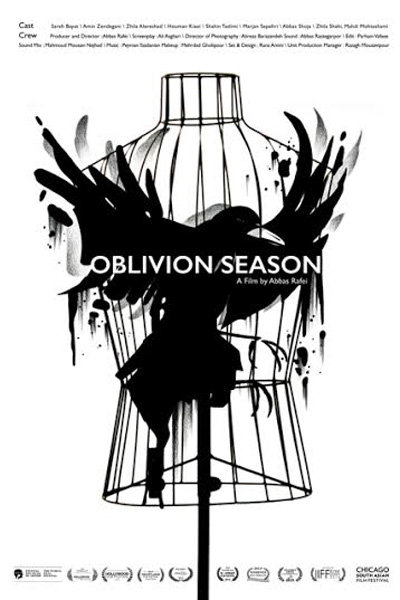 'Oblivion Season' narrates the life of a woman with a troubled past who starts a new life by marrying her loved one but leaving the shadow of her dark past is not as easy as it seemed. Now she becomes a prisoner to her husband and must assert herself against the rigid rules of a patriarchal society.
According to the festival's website, the selected films tell the stories behind Women Deliver's mission of improving the health, rights, and wellbeing of girls and women and will help conference participants connect to these key issues.
MS/3660721