On May 9, one of the rarest astronomy observing events of the 21st century occurred across the sky as Mercury, the smallest and fastest planet in the solar system, completed its journey around the sun. The planet was visible, if barely, with the help of telescopes from Earth for the first time as it appeared as a black dot in front of the sun during its 7.5 hour trip.
Mercury makes the transit between Earth and the sun about 13 times a century. The last transit took place in 2006 and the next one will be on November 11, 2019, according to NASA.
The following photos have been taken at Research Institute for Applied Physics and Astronomy of University of Tabriz by Mohammad Bagher Eshaghi, Ashkan Najar, Nina Khatibi, Maryam Partoeinejad, Sajad Paknejad, and Sina Dadmand.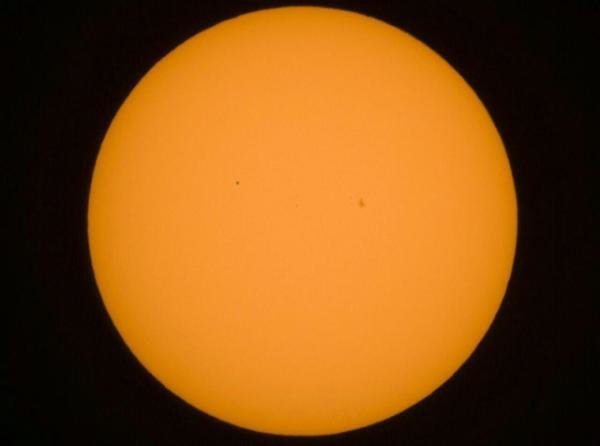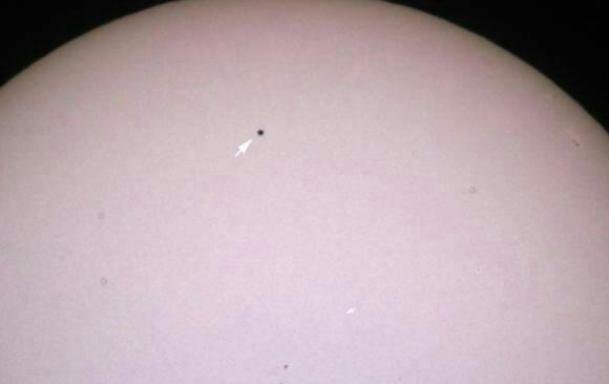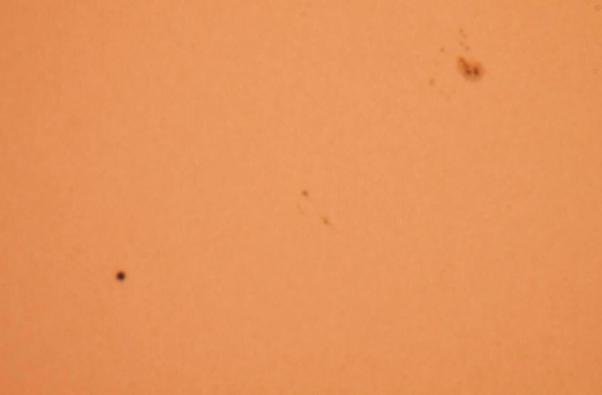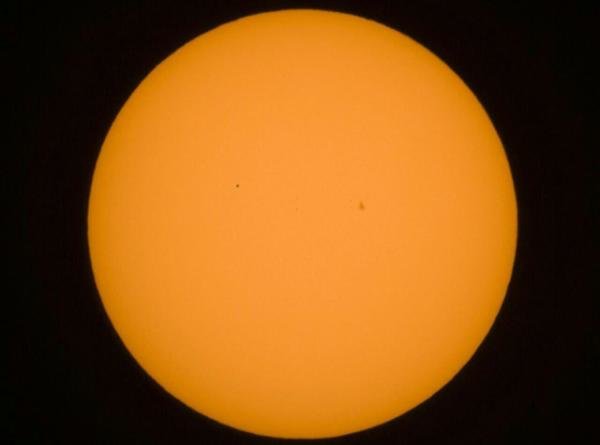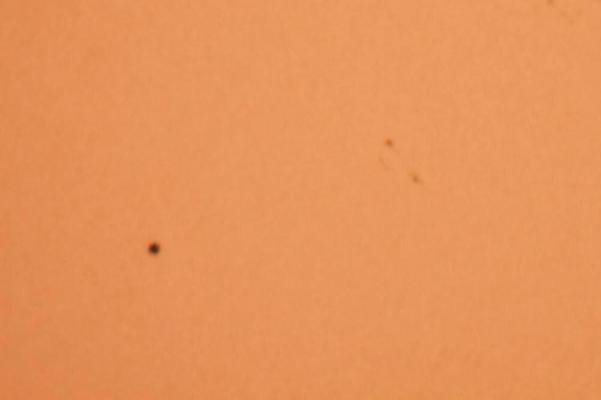 MS/3620900