The notorious Mojahedin-e Khalqe Organization(MKO) is responsible for assassinating nearly 17,000 innocent Iranian official and people through bombings and other acts of terror since the victory of the Islamic revolution in 1979.
About two weeks ago, the Belgian Federal prosecutor's office said that a married couple of an Iranian descent were arrested after being accused of preparing a bomb attack on a MKO meeting in France. The Belgian prosecutor's office named the married couple as 'Amir S[aa'douni]' and 'Nasim N.'
A while after the arrests, an old friend of Amir's, who has been writing on the dark history of the notorious MKO for many years, provided Mehr News Agency (MNA) with pictures and notes disclosing the dirty plot by the leaders of the organization against its formers members. In his letter, he said that Amir was one of the active members of the organization in Europe.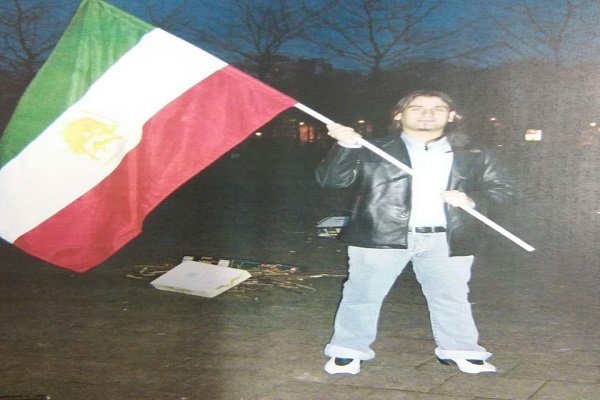 At the start of his letter, he writes that as one of the former members of the MKO he was still in touch with his old friend, Amir.
His letter reads "the MKO ignored all Amir had done for the organization for two decades and labeled him as an Iranian government agent and a terrorist."
The letter adds that the writer could see how Amir was brain washed into doing what he did for the organization by the MKO leaders Mehdi Abrishamchi, Mahvash Sepehri, and Zahra Merikhi.
The former MKO member ridicules the MKO leaders' claim that Amir wanted to bomb their meeting as he could assassinate and kill all the MKO leaders really easily by poisoning their food during the period he was the cook in the organization.
He went on to ask the 'Rajavi's organization' that if Amir had intended to kill the leaders of organization he could have easily done that when he was working in 'Zaerian'kitchen, cooking for them without being noticed.
He further casts doubt on Amir's ability to bomb the high-profile MKO meeting in Paris amid tight security which was planned to be attended by US politicians, including Rudy Giuliani, Donald Trump's attorney.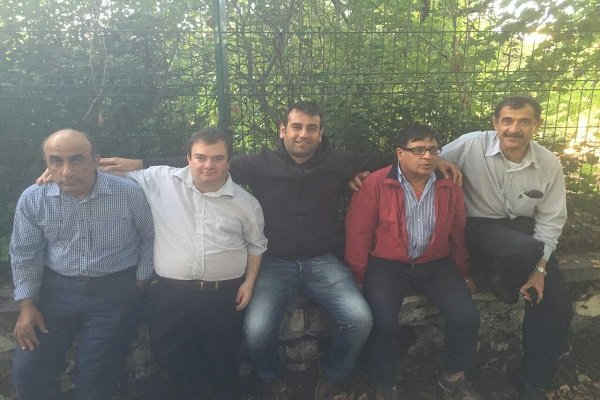 At the end, the former MKO member's letter further describes the MKO claim on the bombing as 'baseless and trivial' as well as a propaganda show.
KI/4350147