Dr. Mehdi Fathi, Associate Professor at the Department of Anesthesiology of University of Medical Sciences in Mashhad, said two four-hole plates were removed from the metatarsal bone of a 32-year-old man without the benefit of anesthesia and analgesia, and only with the use of hypnosis induction method.
Throughout the operation, the patient was under standard monitoring, including assessing the level of consciousness by the bi-spectral index, he added.
Dr. Fathi noted that the patient's level of consciousness during the surgery was between 90 and 98, adding "this figure indicates the patient's full awareness without feeling any pain."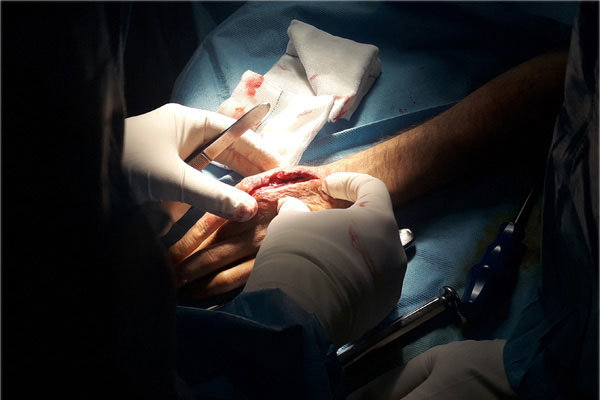 "No pain was perceived by the patient during periosteal bone grafting, removal of the plates or even during the use of electrocautery. No sign of pain or painful reactions was seen on the ECG, heart rate, blood pressure and the patient's face," he stressed.
He went on to add, "all three painful processes that are performed on orthopedic patients (grafting, plate removal and cautery and stitches) were performed on this patient without causing any pain."
"In cases where the use of anesthetics is prohibited or restricted, patients within the range group of 4 years to middle age can opt for the hypnotic method after a psychological consultation," he said.
According to him, Mashhad has hosted four international hypnosis congresses.
MS/3990419