Police said curfew would remain imposed only in Anantnag town in south Kashmir while restrictions under section 144 of the CrPc (criminal procedure code) will continue in the rest of the Valley including Srinagar.
Despite restrictions in Srinagar city, private vehicles and three-wheelers were seen on the roads in city outskirts and vehicular traffic also resumed on many inter-district roads. Death toll in the ongoing unrest has risen to 70 -- 68 civilians and two policemen -- while over 11,000 others have been injured since July 9. The worst hit during the present cycle of violence has been education of children as schools have remained closed.
Businesses have also taken a direct hit, suffering losses of over Rs 7,500 crore. It has been almost 51 days the Kashmir valley is under curfew, the longest ever ongoing spell in the region's history which is making the already-hardened lives of the Kashmiris unbearable.
The valley sees the first light of the day at 5:15am and by 6:30am law enforcement and paramilitary personnel starts manning every street and lane, especially in the old part of the Srinagar city, the so-called stronghold of insurgents.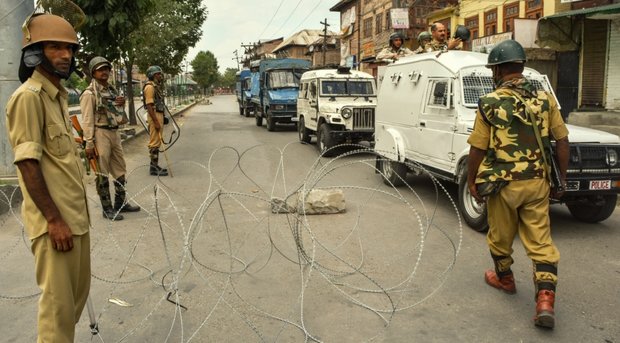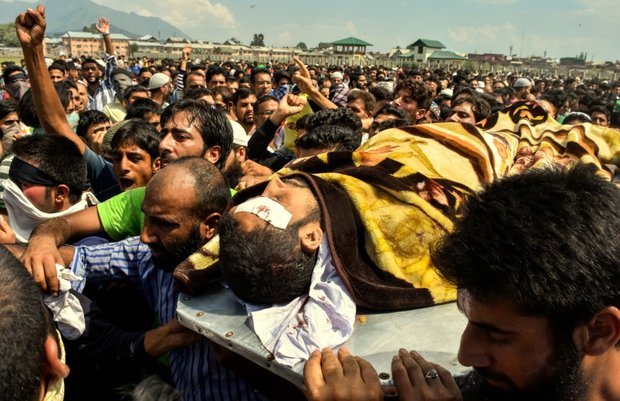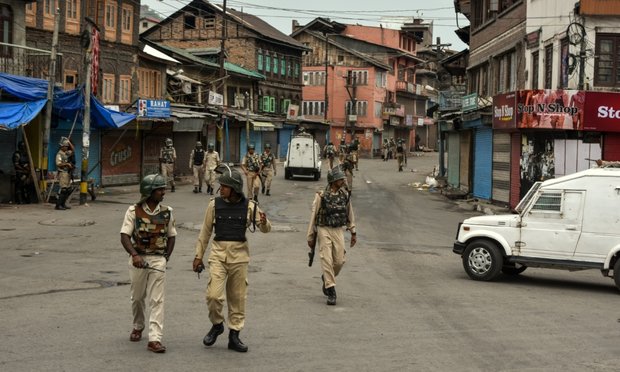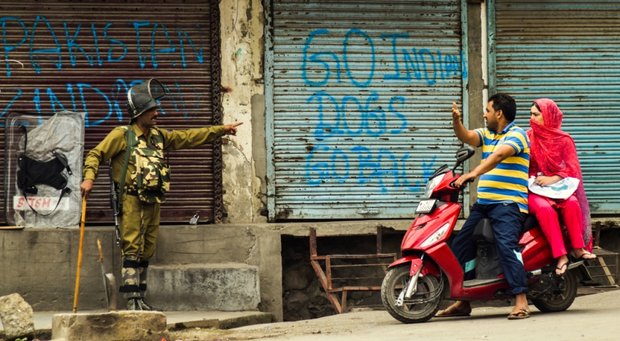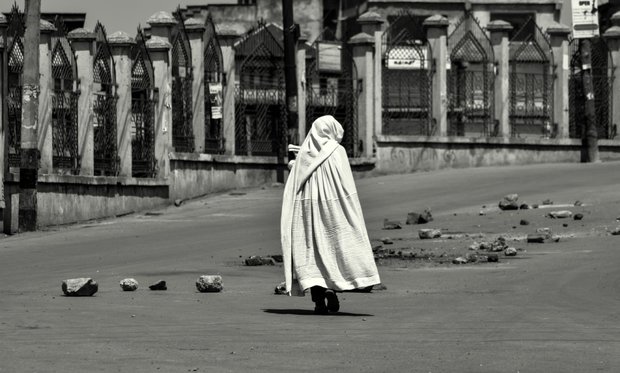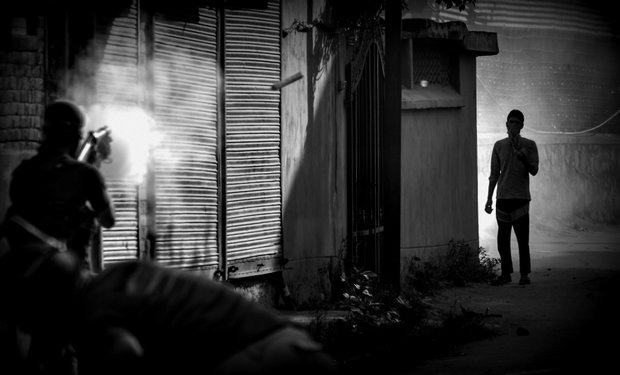 SH/PR