Iran's team received 6 goals from Brazil on Thursday and failed to score single goal just to languish in the third place in the classification of Group A. With only one match to be played, it is unlikely that Iran will be on the semifinals. In the second match of the group, Portugal crashed Costa Rica 7-1 to equal Brazil in the first place.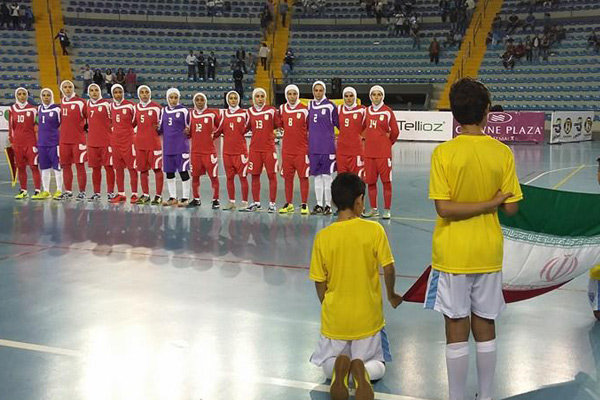 In Group B, Spain won Japan, Asia's second representative to the games 5-2, and which also forfeited the chance to the next round. Hosting Guatemala achieved the feat of bringing Russia to a grinding halt when they drew 0-0 and fueled the competition in the group for semifinals.
Iran's national squad for the most probability will match for 5th and 6th place with standing in the third place of the group A, and will probably play Guatemala, the host, or Spain given that Iran defeats Costa Rica to snatch the third place.
SH/2979001/2979028