The 3rd Slemani International Film Festival kicked off on October 10 and wrapped up on October 16 in Sulaymaniyah, Iraqi Kurdistan.
The festival's Best Director award went to Majid Majidi for 'Beyond the Clouds'. The film is a 2017 Indian drama written and directed by Majidi with music composed by two-time Oscar winner A. R. Rahman and lensed by Anil Mehta. It tells the story of a brother and sister who grew up in the slums of Mumbai. When Tara (Mohanan) is arrested on charges of attempted murder, her bond with her brother Amir (Khatter) is put to the test.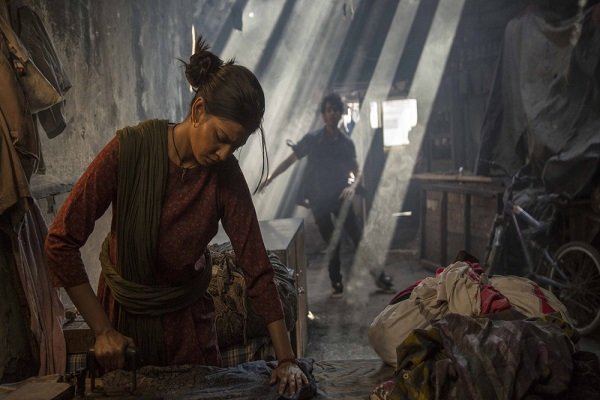 '3 Faces' by Jafar Panahi won the Best Film award at the festival. The film stars actress Behnaz Jafari as herself, who becomes distraught when she comes across a young girl's video plea for help after her family prevents her from taking up her studies at the Tehran drama conservatory. Behnaz abandons her shoot and turns to filmmaker Jafar Panahi to help with the young girl's troubles.
Meanwhile, Navid Mohammadzadeh won the Best Actor award for 'No Sign, No Signature', directed by Vahid Jalilvand.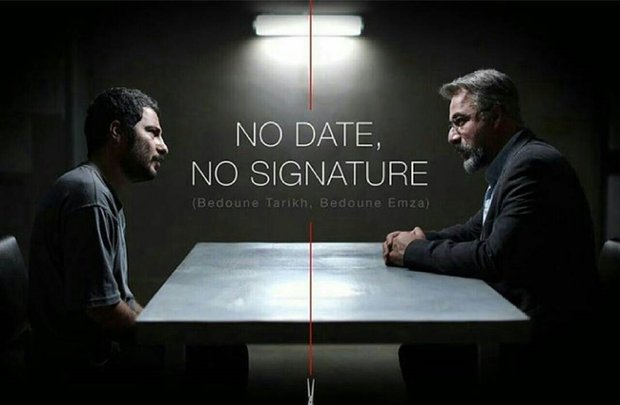 The drama narrates the story of a forensic pathologist Dr. Kaveh Nariman (played by Amir Aghaei), a principled and virtuous man, who gets involved in an accident and faces a dilemma of whether he is responsible for the death of a child or if the cause of death is unrelated to his doing.
'No Date, No Signature' has been selected as Iran's submission for a foreign-language Academy Award in 2019.
The festival's fourth award for Iranian titles went to Morteza Shams for his short film 'Blister'.
MS/4432751