The Iranian squad comprising Mehdi Sohrabi, Mohammad Ganjkhanlou, Behnam Ariyan, Mohammad Rajablou, Amirhossein Jamahisian Ghalehsefidi and Hossein Nateghi managed to grab the team title of road event on Wednesday.
This is the first time that an Iranian team has snatched the gold medal at World Military Cycling Championships. Teams from France and Germany stood second and third in this category.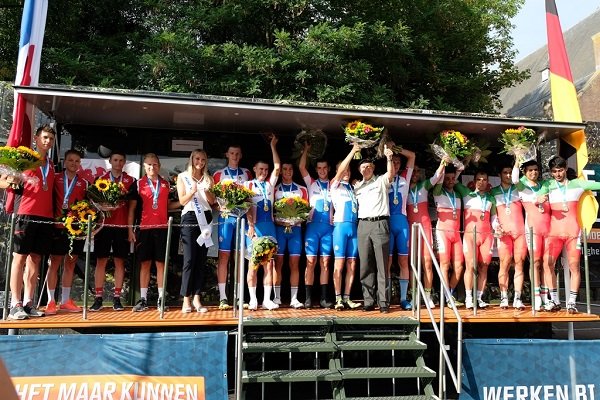 77 male participants from 12 CISM Member Nations had taken part in this 5-day event which wrapped up on Thursday.
Earlier, the Iranian outfit had also grabbed the bronze medal of team time trial with the time of 24:57.67. Russia was crowned as champion while Austria took the second place.
MAH/4364016