A friendly game was held on Saturday evening in Lebanon between international football and futsal legends versus the most decorated team in Lebanon futsal history, Bank of Beirut Sporting Club.
Ryan Giggs, Falcao, Paolo Maldini, Vahid Shemsaee, Nabil Akaazoun, Zoran Rakicevic and more football and Futsal stars played in Beirut on Sat 04 March 2017 at Beirut International Exhibition & Leisure Center.
Iran's Shamsaei offered excellent sportive performances and managed to score four goals for the legends' side to become the top scorer.
Maldini and Giggs also found the net once each while the stars' team managed to pull out an 11-7 victory against the Lebanese side overall.
Born 21 September 1975 in Tehran, Iran, Vahid Shamsaei is an Iranian futsal player and a coach who is currently manager of the Tasisat Daryaei FSC futsal team in the Iranian Futsal Super League. He was a striker and is futsal's top international goalscorer of all time.
Shamsaei has been named AFC Futsal Player of the Year on three occasions in 2007, 2008 and 2015. He has also won eight AFC Futsal Championships with Iran. Shamsaei is regarded as the Ali Daei of futsal by the Asian Football Confederation.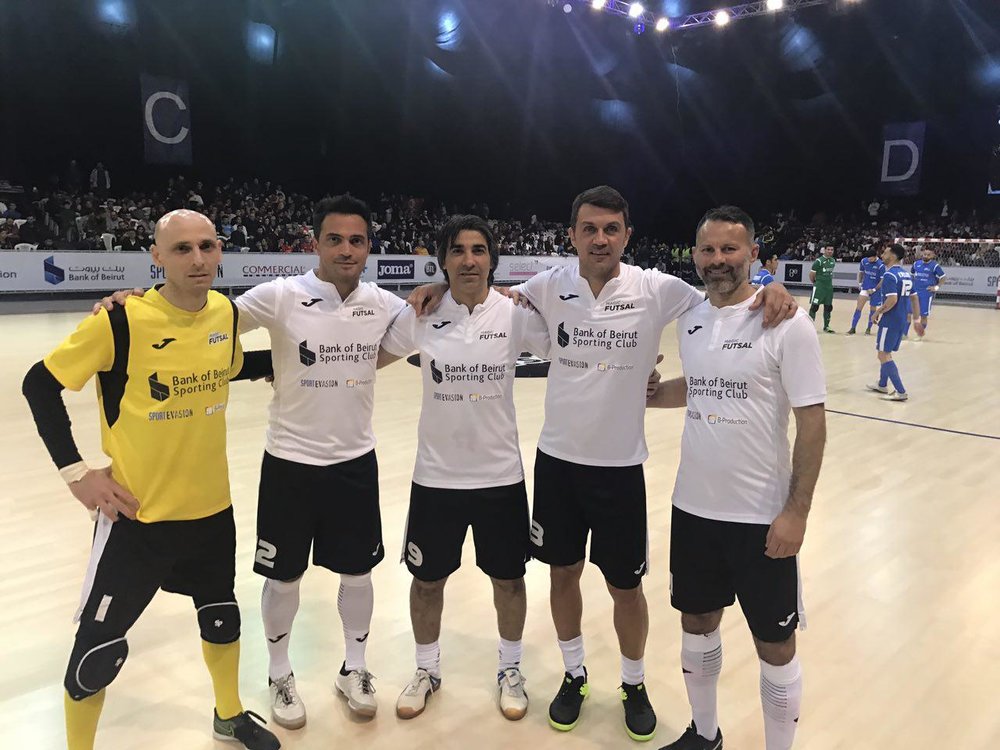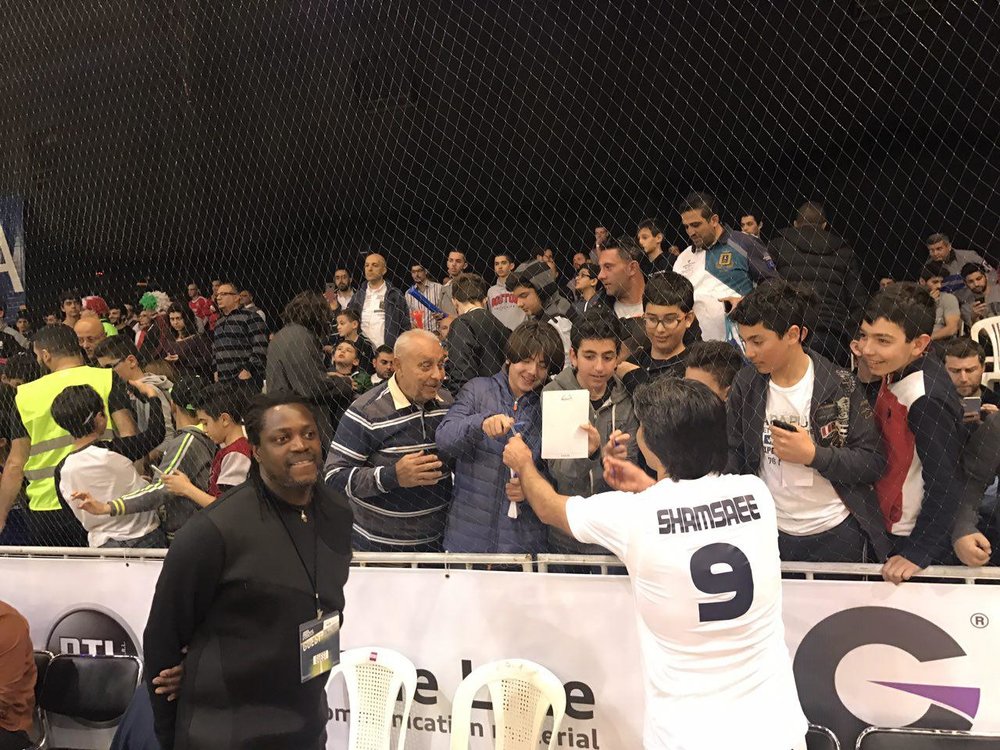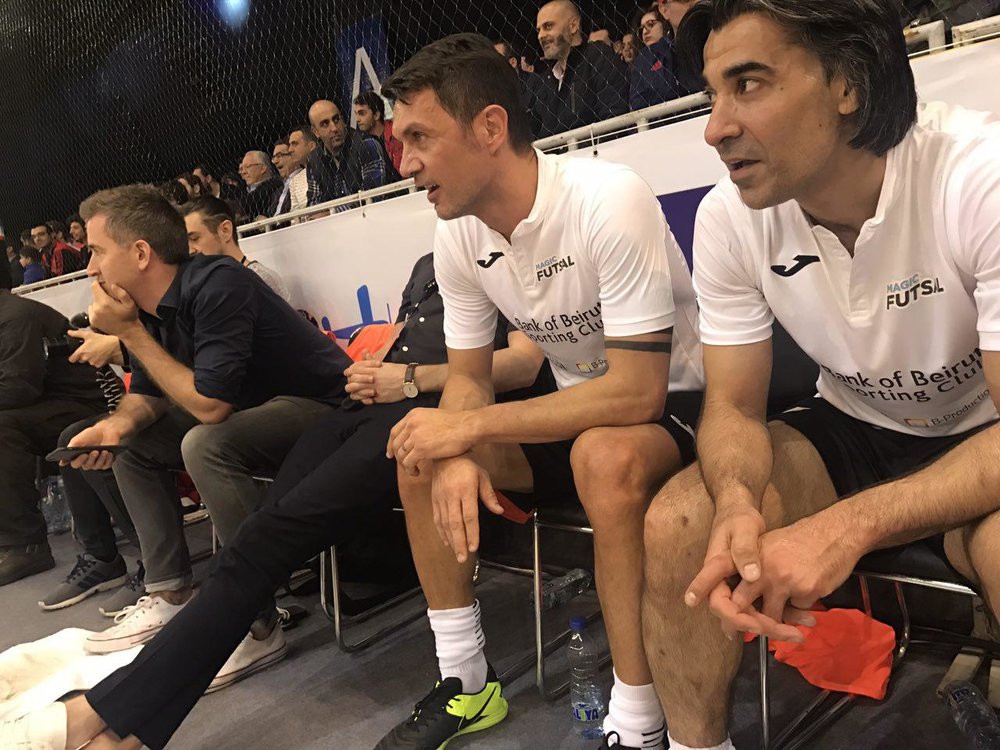 HA/3923412