'Parsijoo' was unveiled and became commercially operational on Saturday by Knowledge-based Company Parsijoo in collaboration with Yazd University and Iran Telecommunication Research Center, and in the presence of Abolhassan Firouzabadi, Secretary of the Supreme Council of Cyberspace, Mahmoud Vaezi, Minister of Communications and Technology, as well as a number of deputy ministers of the ICT Ministry.
The Iranian search engine 'Parsijoo' offers various options such as text, image, video, map and audio search, as well as other services such as News, Science, Market and Download. The engine enjoys many features including the ability to search and index Persian web pages, smart updating system and a high speed in responding.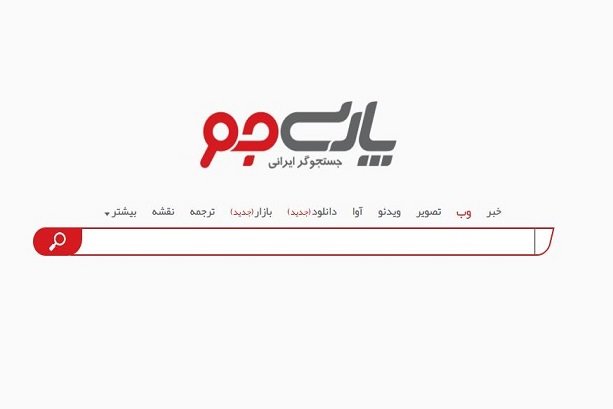 It has been predicted that the website will garner 500,000, 1.2 million, 2.5 million and 4 million users in the first four years of its launch respectively.
During the ceremony, 'Parsijoo' project manager Mehdi Zareh Bidaki said the first version of the search engine with one million indexed web pages was launched in May 2010, and today the fifth version became operational which indexes one billion web pages and covers 15 services.
Zareh then referred to the launching of other countries' domestic search engines which focus on the respective country's language, including Russia's 'Yandex', South Korea's 'Naver', and China's 'Baidu'.
Iran remains a top user of Google, taking 2.7 percent of its search traffic, being placed only behind Brazil and Japan in fifth place. Iran's first domestic search engine 'Yooz' which is said to be capable of searching through one billion Persian websites was launched this February.
The domestic search engine Parsijoo is woking under the domain www.parsijoo.ir.
MS/2954406