Alireza Rezadad, Secretary of Iran's 31st International Film Festival for Children and Youth, said Thursday evening that the event seeks to turn the central Province of Isfahan into the country's cinema hub.
Rezadad made the remarks in the inauguration ceremony of the festival, attended by Isfahan Mayor GhodratollahNoroozi and a number of Iranian officials. A large number of children also were taking part in the event.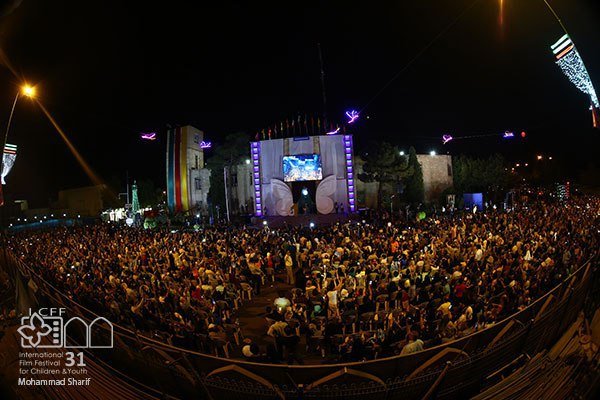 Congratulating the opening of this international prestigious cinematic event, he added that, "tonight belongs to all kids."
Addressing the same gathering, Noroozi described art as mankind's greatest achievement.
"The event is the best venue to think how we can create a better world for children and youth as well as the adults," Isfahan mayor added.
In the end, Noroozi invited all the peace-loving people to attend the festival.
The festival is slated to be wrapped up on September 5. Over 420 works from 70 countries across the world have applied to participate in the event.
MS/PR