Planet Earth had a front seat to an incredible Perseid meteor shower on August 12, 13, and many astrophotographers around the world took advantage of this amazing phenomenon to take striking photographs of the streak of lights in the night sky.
The research group of Iran Amateur Astronomy Society (IAAS) was stationed at the natural heights of Alamut to observe and record the Perseid meteor shower 2015.
The observation started at 11 PM on August 12 and continued until 5 AM the next day. The following photographs of the Perseid meteor shower 2015 have been taken by Farshid Ameli, an active member of the IAAS.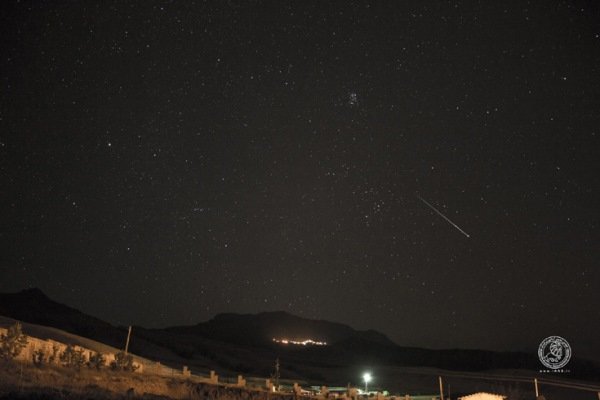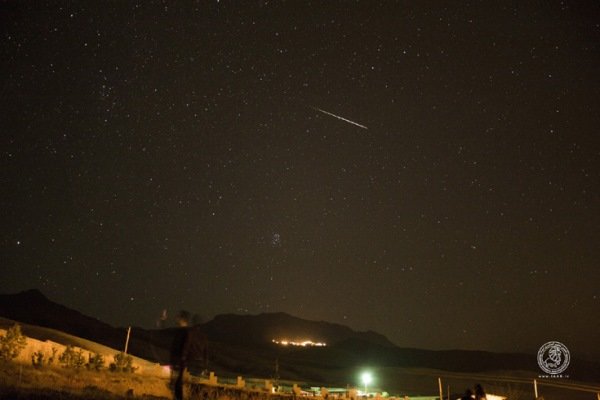 The Perseid meteor shower comes around every year as Earth passes through the debris left in the wake of Comet Swift-Tuttle, a 6-mile-wide (10 kilometers) body that orbits the sun every 133 years. This year, that crossing happened during a new moon which promised a dark night perfect for astrophotography.