The Asian Clearing Union (ACU) Summit started its two-day meeting on Tuesday in Tehran as hosted by the Central Bank of Iran (CBI). Apart from the top baking officials of the member states, the governor of the Russian Central Bank is also attending the Tehran-hosted meeting.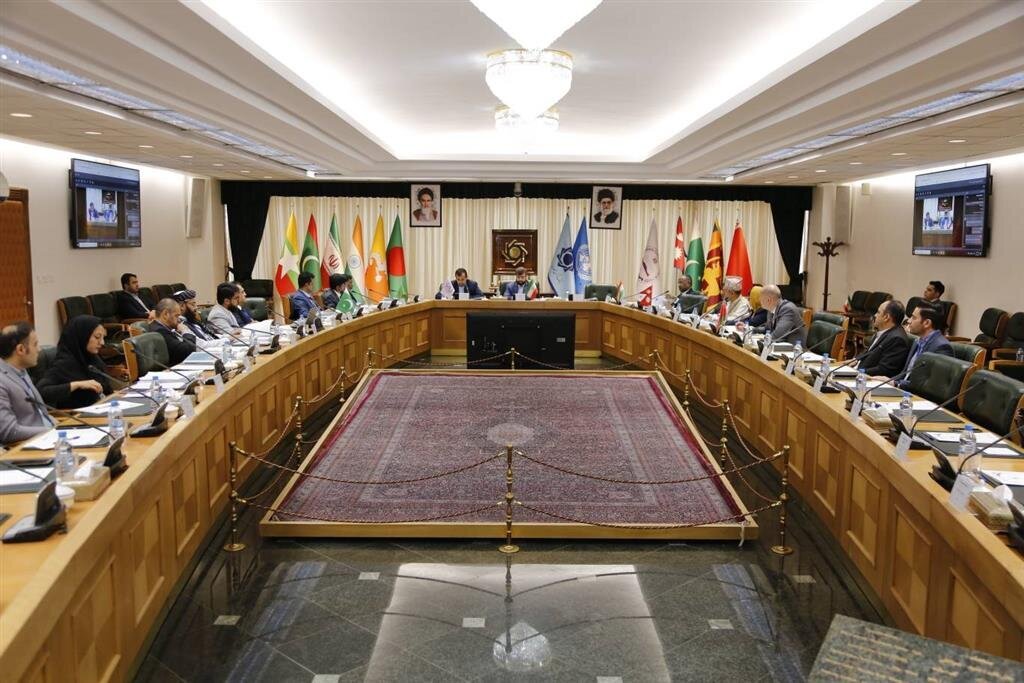 They are scheduled to discuss amending the ACU's statutes in order to facilitate the acceptance of new members, as well as determining the new currency basket of the member countries in order to settle exchanges without the need for euro or the US dollar.
Currently, the members of ACU are the central banks of Iran, India, Bangladesh, Bhutan, Maldives, Nepal, Pakistan, Sri Lanka, and Myanmar.
The feasibility and use of digital currencies of central banks for cross-border payments and the unveiling of the interbank messaging network of the member states of the Union are are among the topics on the agenda of the participants in this meeting.
The Asian Clearing Union, including 9 main members, was established in the 1970s with the aim of reducing the need and dependence on global currencies, especially the dollar.
The main objectives of the clearing union are to facilitate payments among member countries for eligible transactions, thereby economizing on the use of foreign exchange reserves and transfer costs, as well as promoting trade and banking relations among the participating countries.
SKH/IRN85119417