Sarah Tabibzadeh's animated short film From the Eastern Lands, which has been made based on a piece of music with the same name by Palette Music Band, will compete at the 9th Argentinian International Film Festival.
With the aim of spreading the art and industry of animation and creating an opportunity for the exchange of technology, knowledge, and experience among artists of different countries, the Expotoons International Film Festival will be held in Buenos Aires from September 3-6 in various sections including long and short animation, students, drama, video art, and advertisement.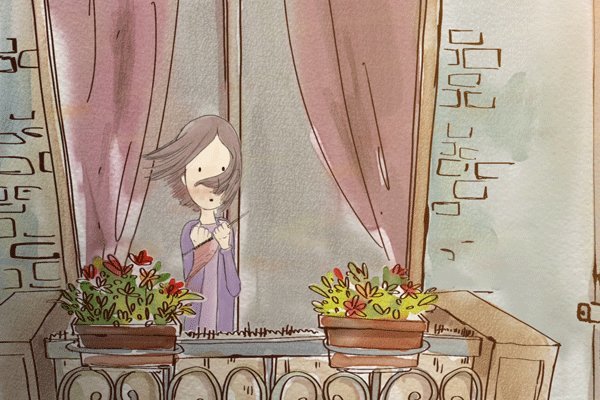 Animated Short film From the Eastern Land has previously attended Women's Short Film Festival in Italy, the 8th European Animated Film Festival in Paris, and Parma music film festival.
The 5-minute animation From the Eastern Lands has been made based on a piece of music by Palette Music Band on a poem by Saadi.