In a tweet on Wednesday, Zarif wrote, "Consensus in Geneva: no military solution in Afghanistan; political process must be inclusive domestically & regionally; constitution & democratic achievements must be preserved."
"No one will gain from introducing Daesh to Afghanistan—just as no one gained from it in Syria & Iraq," he highlighted.
He also posted the following two photos which refer to his recent meetings with President of Afghanistan Ashraf Ghani and Afghanistan Chief Executive Abdullah Abdullah.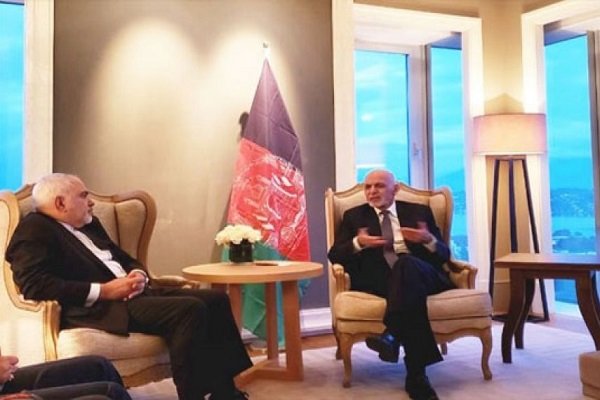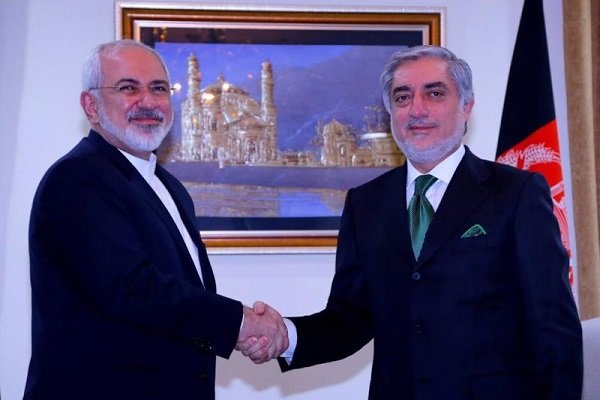 Organized by the UN and the government of Afghanistan, The ministerial conference on Afghanistan in Geneva kicked off on Tuesday with high-ranking officials from over 60 countries as well as a large number of representatives from international bodies in attendance.
MAH/4470963