Israeli Prime Minister Benjamin Netanyahu's ridiculous accusations at the United Nations General Assembly once again this year have sparked much debate among Iranian netizens on social media.
For Iranian Persian-language speakers, Turquzabad refers to a remote area in the middle of nowhere, but actually it is a village in the south of Tehran, which became world-famous after Netanyahu's UN address.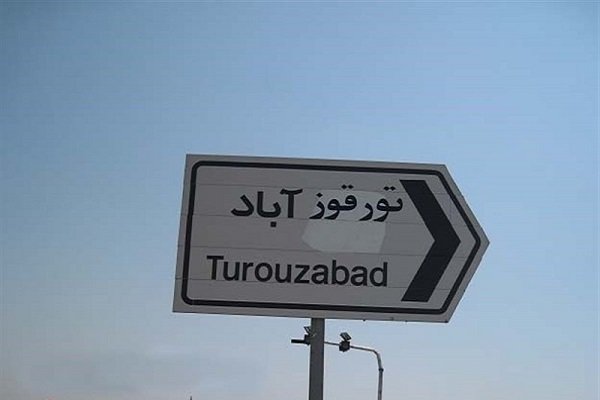 Turquzabad is a village in Kahrizak Rural District, Kahrizak District, Rey County, Tehran Province, Iran. According to the 2006 census, it has a population of 2,803, in 669 families. As the residents recall, the village is named after its history of cotton producing business. As they say Turquz stands for a part of cotton flower which used to be separated to produce cotton.
Soon after Netanyahu's UN address, Iranian netizens started looking for the exact location of Turquzabad on Google map.
The social media users produced satirical photos and remarks, laughing at Netanyahu for possibly being fooled by Iranian intelligence authorities who have handed him fabricated documents.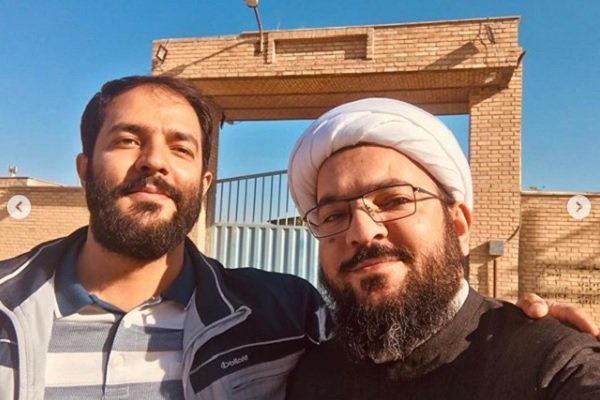 An Iranian filmmaker Esmaeil Manavi, for example, wrote on his twitter account that "I'm amazed at how that person who gave Netanyahu false information about Turquzabad could have managed to stop himself from bursting into laughter."
"I seriously believe that some people have pulled a prank on Netanyahu and this time they have referred him to Turquzabad," Seyed Abbas Araghchi the political deputy at the Ministry of Foreign Affairs of Iran, said in a video on his Instagram account.
Meanwhile, some have taken selfies in front of the alleged site while some others have commented under their photos saying that the site is a carpet cleaning factory showing aerial photos of red carpets being put in the sun to get dry.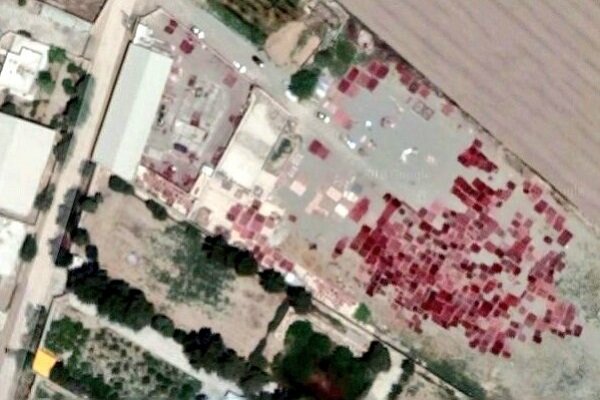 Following the Iranian netizens' campaign against Netanyahu, the Israeli army showed photos of precisely-guided missiles factories near a football stadium next to Beirut international airport in retaliation.
This was not the first time that Netanyahu was mocked on social media by Iranians.
He had claimed back in 2013 that Iranians were not allowed to wear jeans. At the time Iranians used social media to mock him.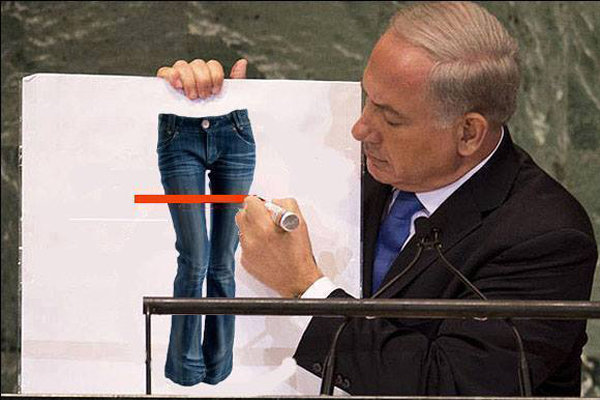 MNA/4415972