Written by Farhadi and shot entirely in Spanish, 'Everybody Knows' follows the journey of Laura (played by Cruz), who travels with her family from Buenos Aires to her native village in Spain for a celebration. An unexpected event changes the characters' lives. The family, its ties and the moral choices imposed on them lie at the heart of the plot.
Iranian director Farhadi achieved worldwide critical acclaim in 2011 with 'A Separation,' which garnered the Golden Bear at Berlin and went on to win Golden Globe, César and Oscar awards for best foreign film. Farhadi later fielded two films in competition on the Croisette, 'The Salesman' in 2016 and 'The Past' in 2013. 'Everybody Knows' is his first film in the prestigious opening-night slot.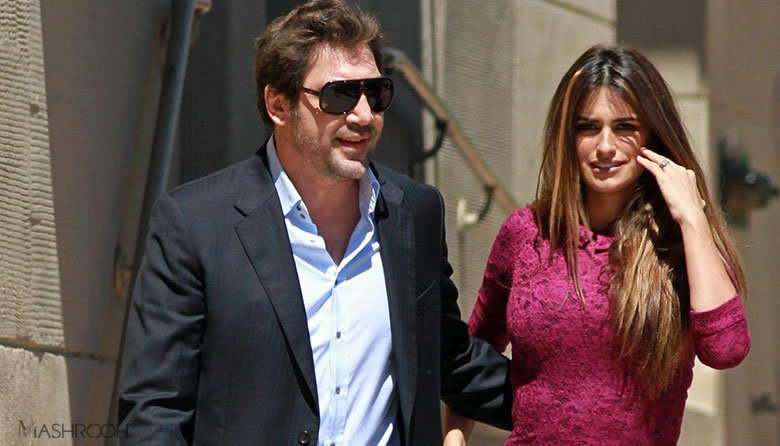 Dunav film festival features films that were premiered at major European festivals. The event, which takes place in the ancient castle of Smederevo and in three other parts of the city, features films from Spain, Germany, France, Austria, Bulgaria, Hungary, Ukraine, Slovenia and Serbia in the presence of several directors from the Danube Region.
LR/4377671