The United Nations (UN) had made the Iranian Space Agency responsible for processing satellite images of the recent earthquake in Iran and Iraq.
Transmitted Satellite data have gone through initial processing and have been analyzed to identify demolished areas, camps and areas where people have gathered.
Using radar satellite imagery, the volume of displacement in crust of the Earth will also be calculated in the near future to show changes in the area before and after the earthquake.
Taking advantage of information from remote sensing satellites can play an important role in informing and reducing side effects of unexpected incidents, estimating the extent of destruction as well as providing assistance to quake-hit areas.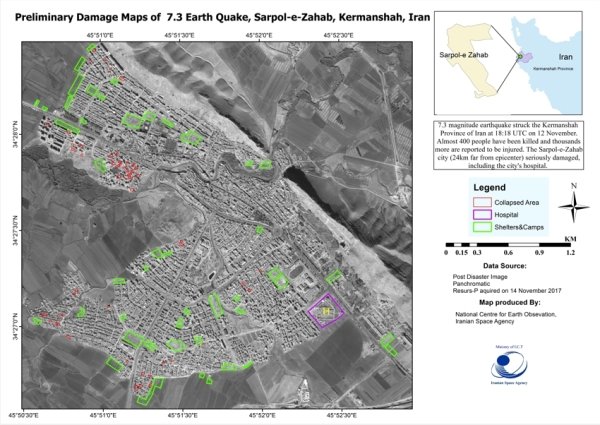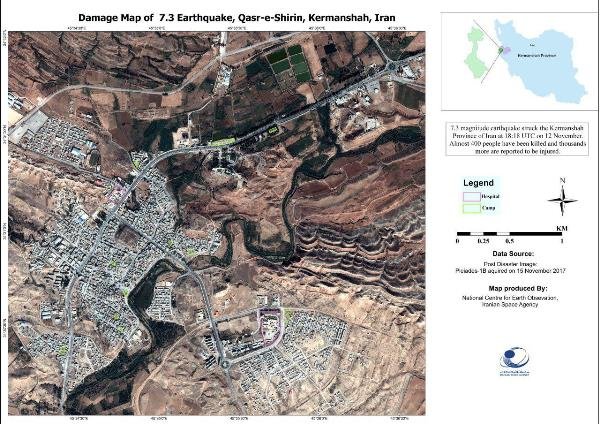 HA/4147584