Kerala will host the event December 9-16 and will be special for Iranian fans, since young celebrity Baran Kowsari will be among the juries, who will arbitrate 15 movies from around the world.
'Parting' will also simultaneously be present in the 16th edition of Marrakech International Film Festival which will take place December 2-10, 2016. The movie will be premiered in Iranian cinemas along with holding of the Fajr International Film Festival, 35th edition.
Ascribed to Afghanistan as a country of origin in the official website of the festival, 'Parting' is about the two young Afghans, Fereshteh and Nabi, who are in love, but Fereshteh has to follow her parents and leave Afghanistan to find refuge in Iran. Nabi decides to illegally cross the border, find Fereshteh and take her through Turkey towards Europe and a better life. "The dangers engendered by Islamic State and the Taliban are omnipresent. In countries menaced by these groups people seek a better life by migrating, despite the fact that many lose their lives en route. My brother, Jamshid, and I have tried to portray their difficult passage," Navid Mahmoudi told to the official website of the event.
Nasrin Mirshab's Dreamlab, based in Paris is the international distributor of 'Parting.'
Still making the event more special for Iranians is the Special Screening of the festival, a film by Iranian self-exiled Mohsen Makhmalbaf's 'The Nights of Zayandeh-Rood' and Kiyoumars Pourahmad's 'Where is My Shoes? (Alhzeimer's),' which has among the crew famous names such as Reza Kianian, Majid Mozafari, and Roya Nonahali.
'The Nights of Zayandeh-Rood' is about an anthropologist and his daughter, and it happens during three different periods: before, during and after the revolution. The daughter works in accidents and emergency department of a hospital, where they bring in different suicidal patients, whom have tried to take their own lives by taking drugs. The ward she is working, is never empty of suicidal patients. The reason behind each suicide attempt is different form one person to another, especially before and after the revolution. Looking for a reason to be alive, one of suicide patient falls in love with the anthropologist's daughter. A love that proves to be impossible.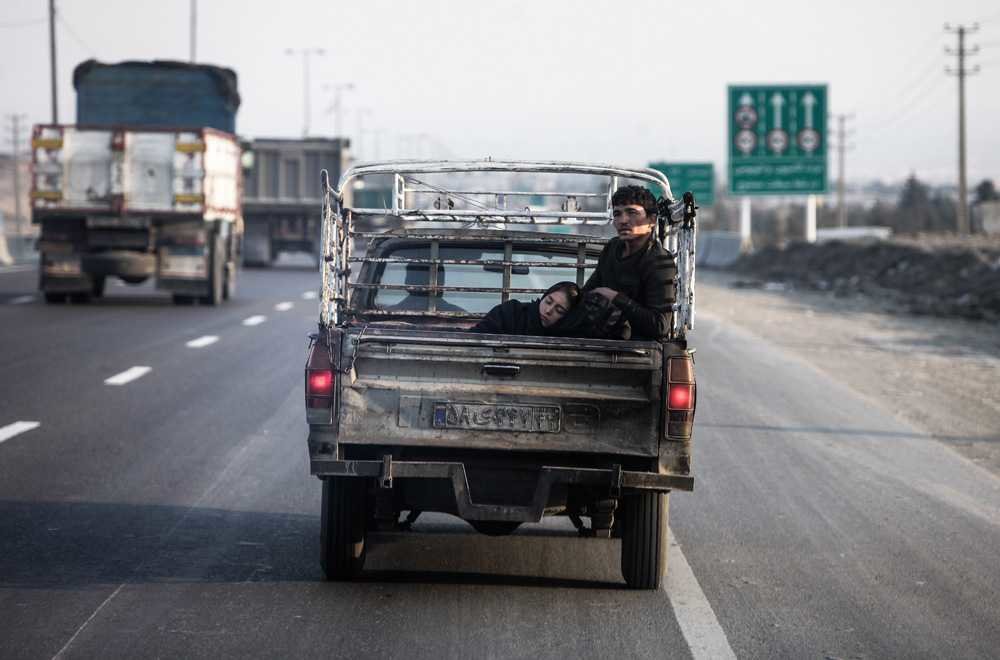 SH/3837889