According to SALAM for Democracy and Human Rights, regime forces fired tear gas at a school. A student suffered a severe injury in his eye. The incident garnered strong condemnations from human rights activists.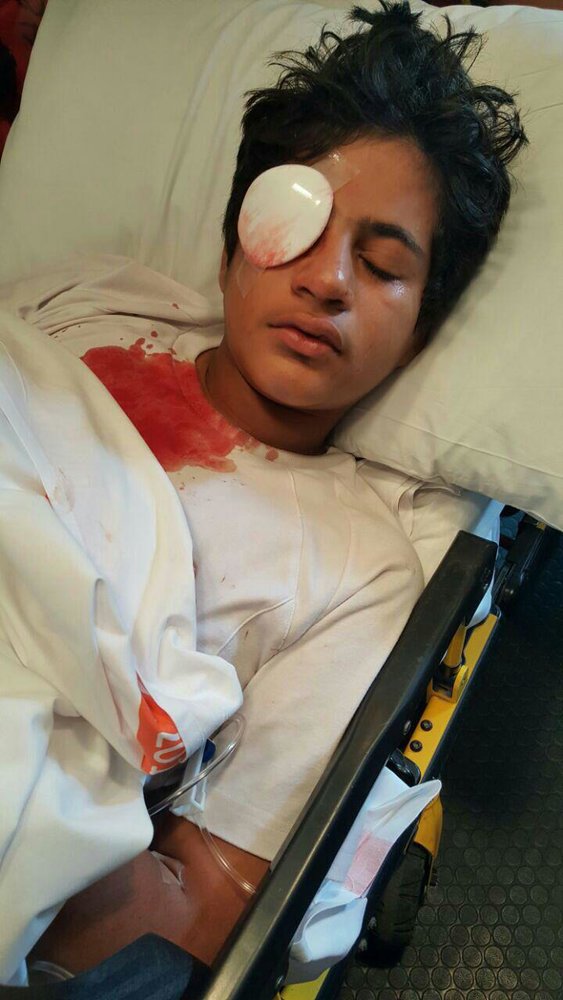 Enas Aoun, member of the Bahrain Centre for Human Rights, published the injured student's picture and condemn this atrocious act. The news comes as Bahraini regime faces criticism over its crackdown on rights activists.
Bahrain has been grappling with a popular uprising that began in the kingdom in February 2011 as thousands of anti-regime protesters have held numerous demonstrations in Bahrain on an almost daily basis.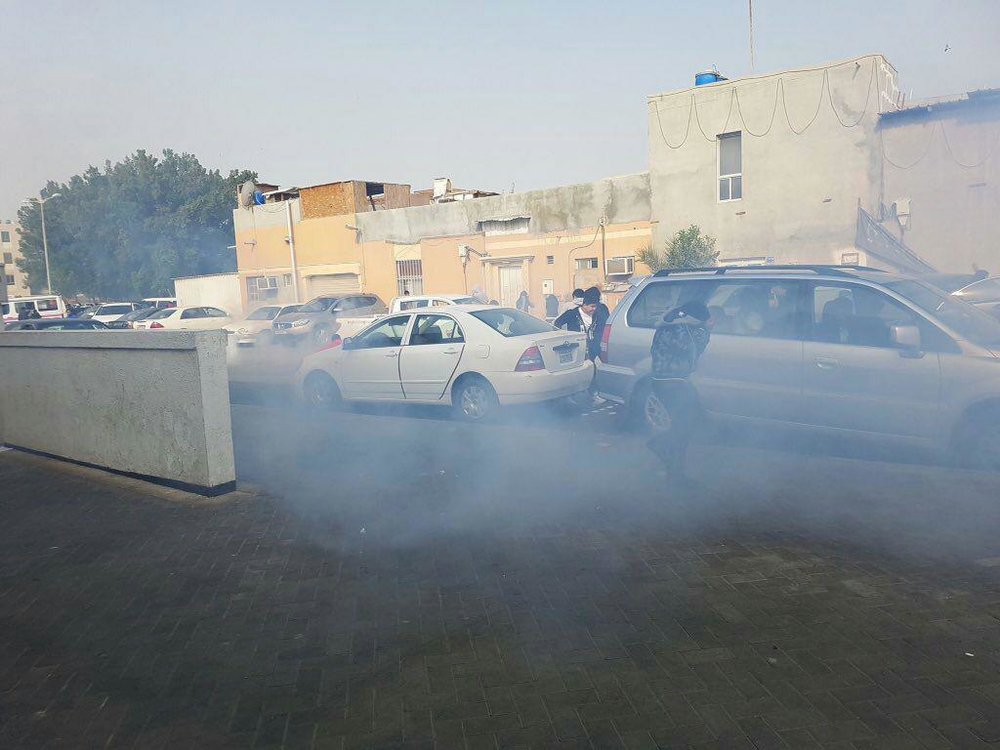 The protesters are demanding that the Al Khalifa dynasty relinquish power and a just political system representing all Bahrainis be established. Manama has exerted a harsh crackdown on dissent and rights activists ever since. On March 14, 2011, Saudi troops as well as forces from the United Arab Emirates were deployed to Bahrain to assist the monarchy in its crackdown.
Dozens of people have lost their lives and hundreds of others sustained injuries or were arrested as a result of the Al Khalifa regime's crackdown on anti-regime activists.
SH/PR