Speaking at a press conference Saturday morning at Khatam ol-Anbiya Air Defense Base, the base's commander Brigadier General Farzad Esmaili pointed to the recent air defense domestically-manufactured systems including Fath 14 (Conquer) radar system, Talash (Endeavor) missile defense system, Hamyar (Assistant) inceptor system, SRR and IFF systems, Keyhan optimized system as well as a number of electronic warfare systems.
"Fath 14 is a state-of-the-art long-range radar system domestically produced to be attached to missile systems and is capable of discovering hostile aircraft or drones," said Brig. Gen. Esmaeili.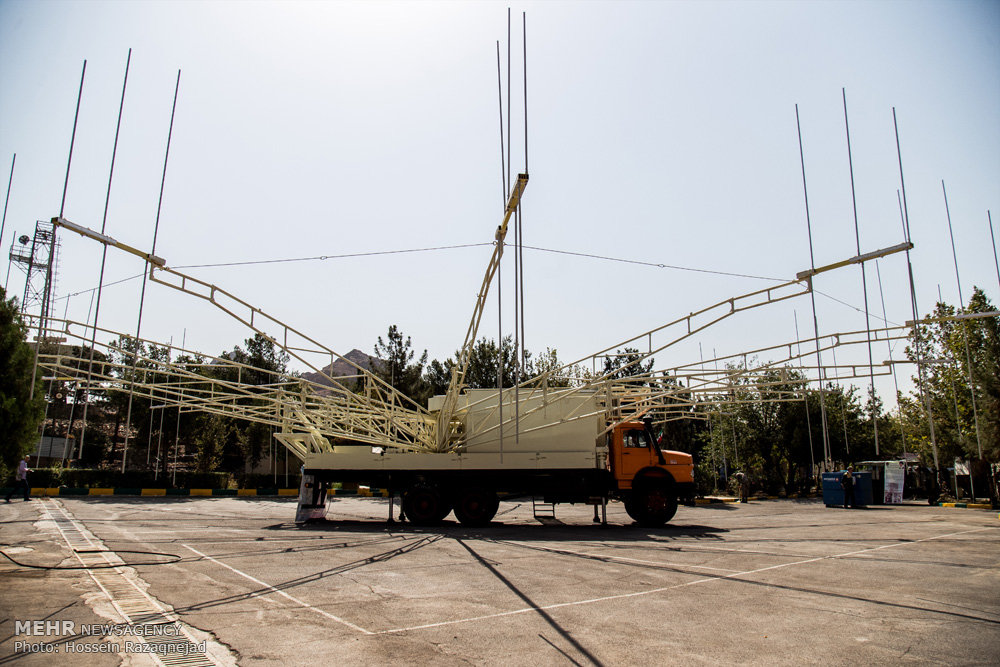 He said Talash missile defense system is a long- and medium-range system with a domestic missile capability designed and manufactured by the Ministry of Defense and Armed Forces Logistics (MODAFL).
"Bidar is a surveillance and intelligence analyst system and its main characteristic is that it is untraceable and completely home-made," he said.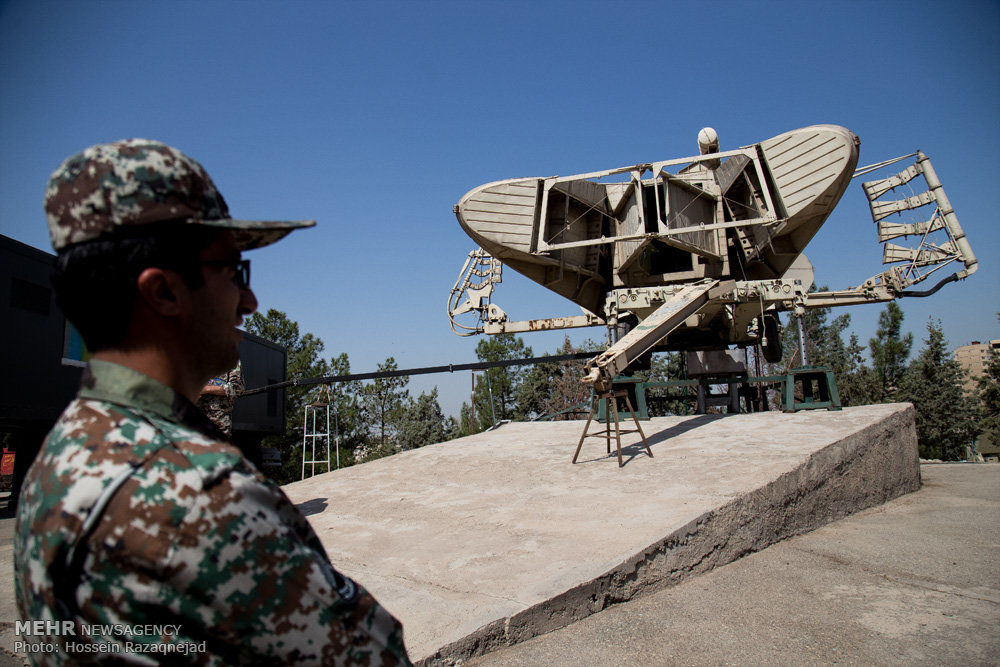 To MNA correspondent's question on the S300 missile defense system contract, Esmaeili maintained that certain negotiations have taken place between Iran and Russia in order to facilitate the delivery of S300 surface-to-air missile defense system under secure and peaceful conditions.
On April 13, Russian President Vladimir Putin signed a presidential decree paving the way for the long-overdue delivery of the defense system to Iran which had been banned in 2010 under the pretext that the agreement was covered by the fourth round of the UN Security Council sanctions against the country.
Esmaeili also maintained that two other strategic, domestic radar systems dubbed "Dina" and "Nazir" are expected to be unveiled on Tuesday. According to him, these two radar systems have complex technological capabilities that make them quite unique in the region.
The Iranian commander further announced that an air defense war game would be staged in mid-December; "the exercise will directly cover half of the country and indirectly cover the whole country. All of the air defense achievements unveiled today will be used during the war game," he said.
While stressing that Iran's air defense base is always vigilant, advancing and ready to defend, Esmaeili added "every achievement unveiled today is for the stability, security and peace in the region. We are entitled to the right to defend our country against any outside threat and for this purpose operate within the international law which indicates no flying target is allowed to invade Iranian air space."
The Islamic Republic of Iran has repeatedly assured other nations, especially regional neighbors, that its military might poses no threat to other countries, stating that its defense doctrine is merely based on deterrence.