The Popular Front for the Liberation of Palestine organization held massive demonstrations in the Gaza Strip on Saturday with participation of thousands who were protesting against the decision of the US government against al-Quds.
The participants, in addition to chanting slogans against the US, also condemned Arab support for the American country, declaring that Quds will remain Palestine's eternal capital.
In the course of rallies, flags of the US and the Zionist regime were burned in addition to the effigy of US President Donald Trump. Also, photos of Salman bin Abdulaziz Al Saud, King of Saudi Arabia, and Mohammad Bin Salman Al Saud, Crown Prince of Saudi Arabia, were torn down.
The participants also had placards bearing 'Down With Al-Saud'.
Jamil Mazhar, a senior member of the Popular Front for the Liberation of Palestine, said that Al-Quds will remain an everlasting capital of Palestine who will never retreat from its territory.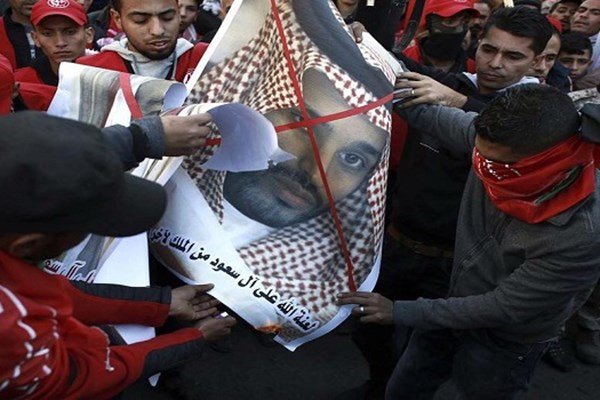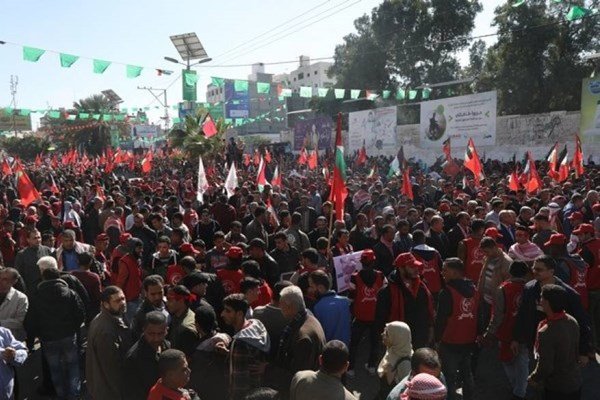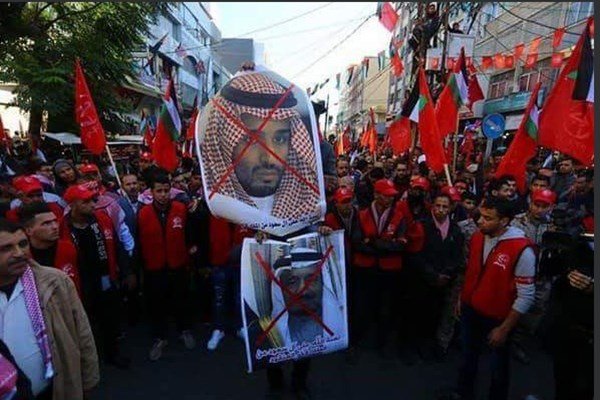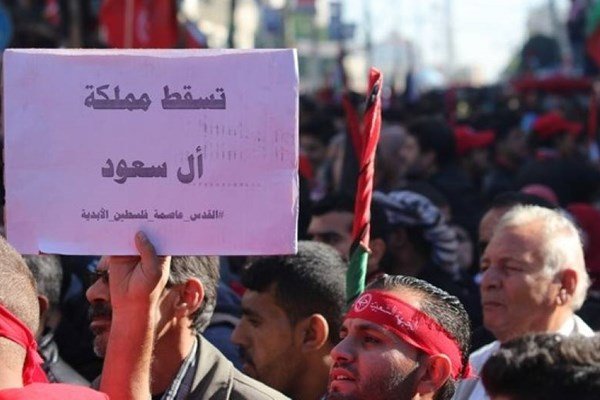 HA