Iranian President Hassan Rouhani visited an exhibition of two years of defense achievements at Iran Helicopter Support and Renewal Company (IHSRC) in affiliation with the Ministry of Defense on Saturday.
During the ceremony, the President unveiled the country's first ever domestic jet trainer 'Kosar', tactical UAV 'Mohajer 6', anti-ship cruise missile 'Nasir', and air-to-air missile 'Fakour'.
President Rouhani also issued an order for the commence of taxiing and preparation of test flights of stealth fighter aircraft 'IAIO Qaher-313' and the delivery of 20 overhauled helicopters to the Armed Forces.
Air-to-air missile 'Fakour'
Anti-ship cruise missile 'Nasir'
Tactical UAV 'Mohajer 6'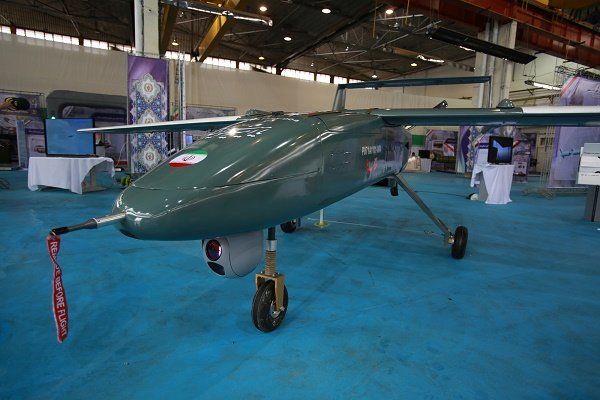 IAIO Qaher-313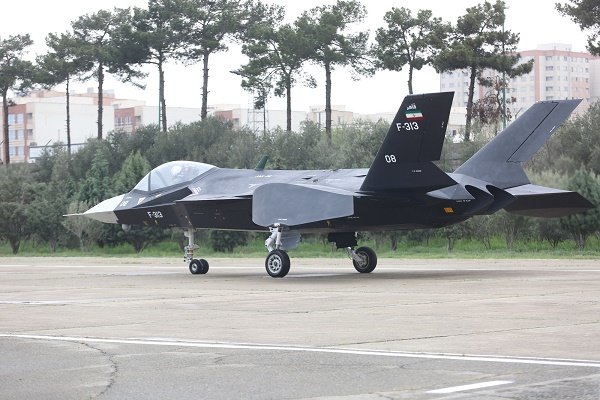 JET TRAINER KOSAR
MS/3952882