"I think the game against Brazil will be a wonderful match for all Iranians as well as people in all Persian Gulf countries. I am sure it will be a joyful game," Afshin Ghotbi said.
Iran will play a friendly with five-time world champion Brazil in Abu Dhabi, the UAE on October 7.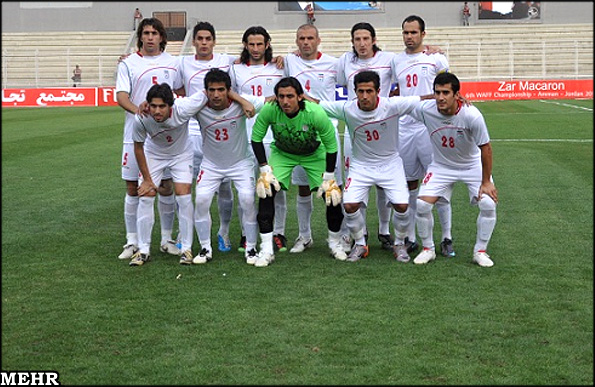 Iran is currently taking part in the West Asian Football Federation (WAFF) Championship in Amman, Jordan. The team has qualified for the semi-final stage.

"Iran is going to win the title of the WAFF championship. We will travel to the UAE from Jordan to play against Brazil. Playing Brazil will measure our abilities. Iran will put up a good performance against Brazil," he noted.

MH/MRK
END
MNA